Straight Forward Interface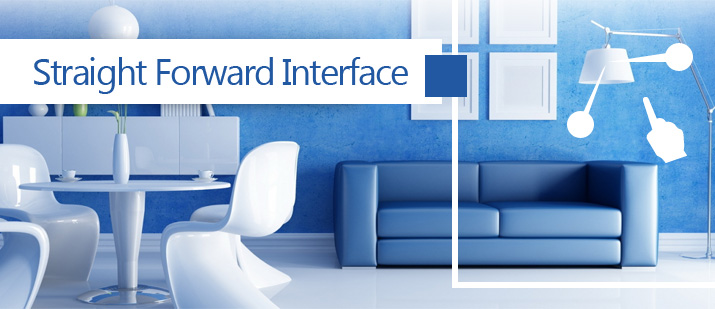 We strongly believe that, human are forgetful. The best solution to control is drag and drops the button right on the object and touch to control directly. Do not need to remember which button is to control which object anymore like the other old style systems. Our experience told us that this is very useful when come to project which has more than 500 control commands.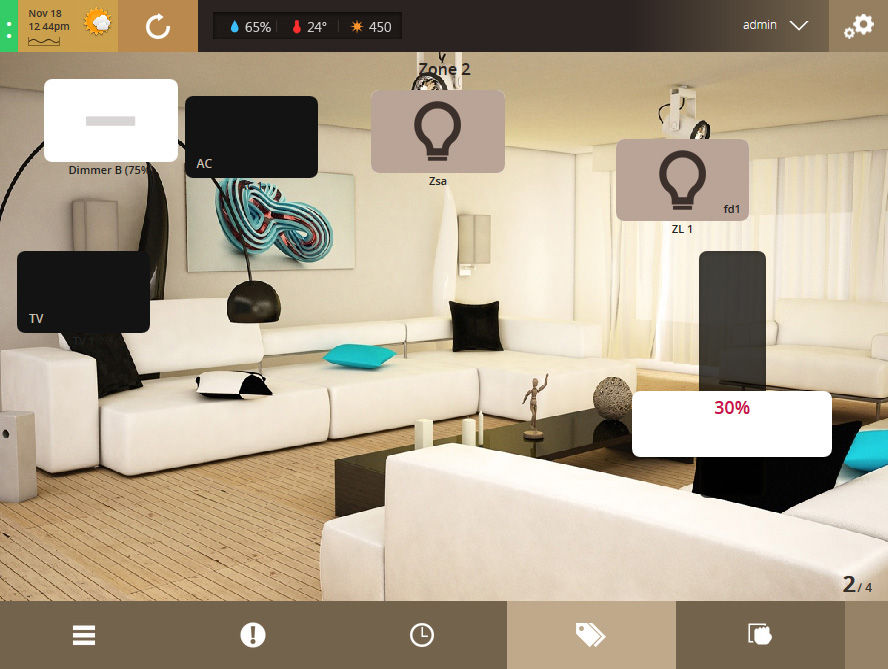 Countries
We have customers from all over the world!

Malaysia

Singapore

China (Hong Kong)

US

UK

Japan

South Africa

India

UAE

Qatar

Iran

Iraq

Uzbekistan

Jordan

Denmark

Bulgaria

Panama

Nigeria

Morocco

Egypt

Australia