The TRIGONIC Access Control Solution

A Patent-Pending Technology by VYROX Software R&D
The TRIGONIC Access Control Solution is an advanced access control solution powered by three (3) Internet-of-Things Systems and specially engineered for residential, condominiums, corporate offices and commercial buildings.

TRIGONIC has been spec-in into many Malaysian development projects since 3 years ago by Malaysian consultant engineers. Rock solid hardware stability, up-to-date software reliability and user-friendly Internet-of-Things (IoT) smart community interface. The modular based system architecture has makes this solution easy to scale up and customize based on variety of Joint-Management Body (JMB) requirements.

The first one and only one rule to develop TRIGONIC is to have universal settings for all kind of needs in property management, community management and visitor management. The software quality and after-sales service quality has been ensured by BigCow Software Team (Top 10 Software Developer 2019 by RHA Media), a ISO 9001 certified and MSC Status Company.

1) HOMESERVA (Available in both Local & Cloud Platforms)
IoT Smart Community
IoT Smart Condominium
Property Management
Visitor Management
Employee Attendance Management
Student Attendance Management
2) Matrix-The-Keymaker (Virtual Key System)
Web APP Dynamic QR-Code Key (as secure as iPay88/MolPay and Paypal)
Native iOS & Android Dynamic QR-Code Key (as secure as Alipay and Wechat Pay)
Native iOS & Android Bluetooth Key
Native iOS & Android NFC Key
Configurable Virtual Key (Date, Time, Day, Time Interval, Use Frequency, User Group)
You may make a key valid only on some days
You may make a key valid only on a certain period of time
You may make a key only allow to be used for one time access or twice
Get instant notification when someone used the key
API for software integration is ready!
API for APP feature integration is ready!
3) SuperPASS (Building Access Control System)
Function Areas: Vehicles + Visitors + Turnstiles + Doors + Lifts + Hotel Check-In/Out+ Lockers
Industrial Standard: Support both Wiegand 26 and Wiegand 34 protocols
International Data Format: ISO/IEC 7810
Features: Including all features in EntryPass
Anti Passback
Compatibility: Supported by HOMESERVA and Matrix-The-Keymaker
AI Ready: Alibaba Office's Dynamic Face Recognition and Malaysian Carplate Recognition (soon)
Customization: Cloud-based Reporting and APP Instant Notification
Vehicle Access Control: Support both SIRIM Certified Mid-Range and Long-Range RFID Readers
Accept customization requests for your projects
Diagram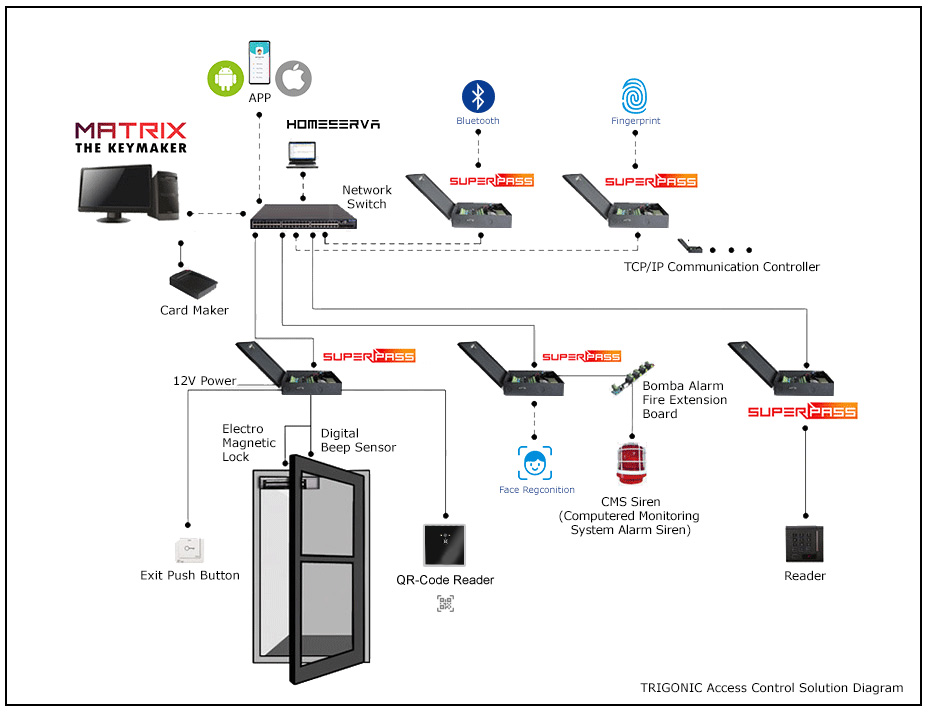 Credits
ELV Integration: by VYROX
Structure Cabling Engineering: by Blacktinum Engineering
Software Engineering: by BigCow Software
Cloud SaaS Platform: by BigCow Software
Keywords: RFID access control, vehicle access control, visitor management, card access, lift access, barrier gate control, biometric access control, fingerprint reader, face recognition system, mifare card reader, proximity card reader, touch n go access control, IoT smart tag access control, mid range access control and long range access control, bluetooth access, bluetooth card, nfc access control, smartphone nfc unlock door
Countries
We have customers from all over the world!

Malaysia

Singapore

China (Hong Kong)

US

UK

Japan

South Africa

India

UAE

Qatar

Iran

Iraq

Uzbekistan

Jordan

Denmark

Bulgaria

Panama

Nigeria

Morocco

Egypt

Australia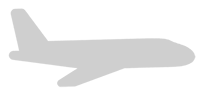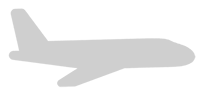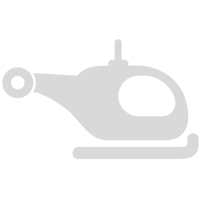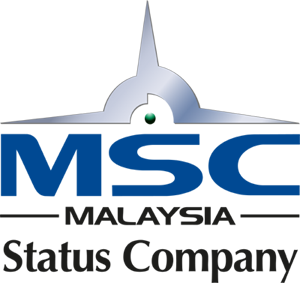 Copyright © 2012-2022 VYROX International Sdn. Bhd. (1023799-A). All Rights Reserved.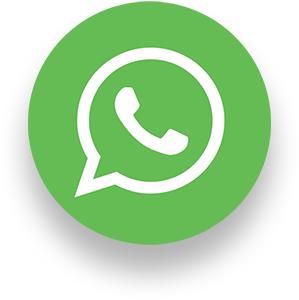 VYROX Partner Login
Login