Solutions

Patrick Au

"The 1st rule of being a good engineer is willing to get your hands dirty at work"

A professional mechanical and electrical (M&E) consultant engineer who major in extra low voltage (ELV) systems specialize in smart home automation. The engineering director who co-invented VYROX VHOME and AUTOSERVA HORIZON smart city systems.

Patrick Au is one of the Malaysian experts in ELV system architecture design and system integration for high-rise buildings since 2007.

He is currently working closely with a well-known Malaysian real estate developer and a world leading networking technology giant from China to build and to realize smart city concepts with futuristic technologies.

Perunding Kejuruteraan Mekanikal dan Elektrikal (Jurutera Perunding Patrick Au 019-6883338)
Introduction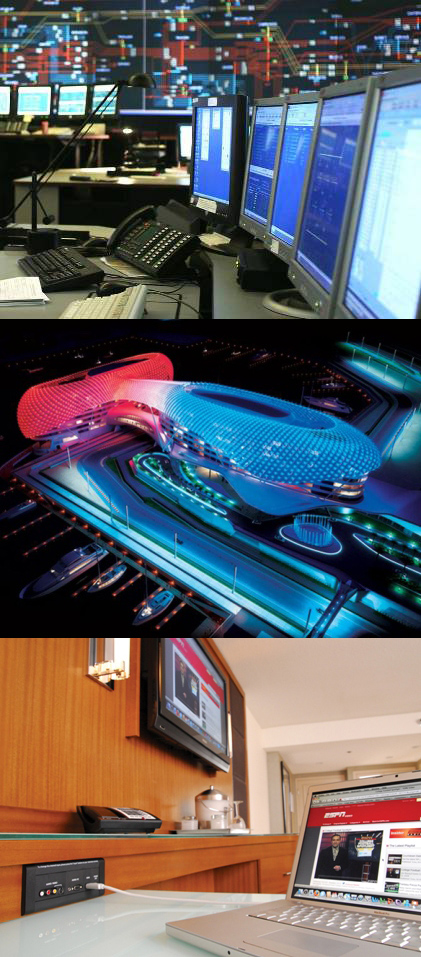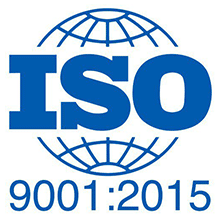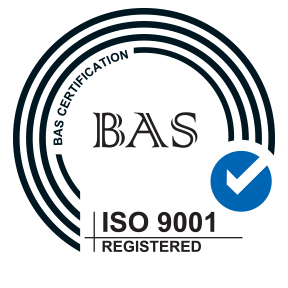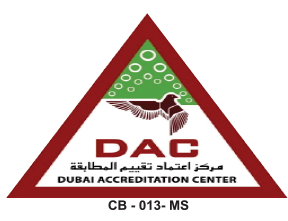 VYROX is an ISO 9001:2015 certified company. We expert in ELV System & Integration. We implement new technology into design, so you get the most up-to-date, more powerful and the most adequate solution at lower price point.
ELV System stands for Extra Low Voltage System. New ELV technologies being invented every day. In construction and development projects, ELV System is parked under the scope of Mechanical and Electrical Engineering (M&E). It covers all systems in residential and commercial buildings which operate on extra low voltages (<50V AC and <120V DC).
Nowadays, the standard ELV Systems in a most basic design are Apartment Intercom, CCTV, Central Monitoring Security (CMS), Fire Alarm, Fire Intercom, Telephone, SMATV, Door Access, Lift Access, Lift Control, Boomgate Vehicle Access, Tour Guard Patrol. The trending ELV Systems are Smart Home Automation and Video Intercom.
The most used ELV Systems for commercial buildings like corporate offices, factories and shopping malls are Building Management (BMS), Public Address Broadcasting (PA), Parking Management, etc.
Recently, many hotels, hospitals and university colleges adapted eco-green concepts by implementing systems like Smart Home Automation (AUTOSERVA™), Building Automation (BAS), Energy Management (EMS), Hotel Room Control Unit (RCU) and Rain-Harvesting in order to achieve compliance of Green Building Index (GBI).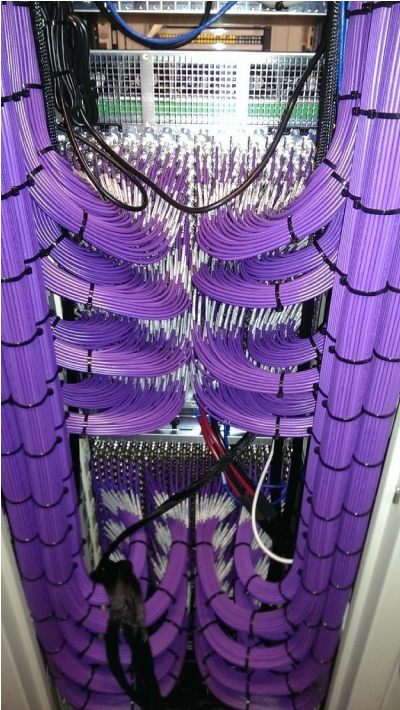 VYROX Engineers are experienced. We design optimum network structure with reduced cabling and minimized maintenance for you to save more.
Information and Communication Technology (ICT) Infrastructure is defined as the networks set up for variety of computer systems to transport data and exchange information. ICT Infrastructure is very important as it has a strong link between reliability and stability of ELV System.
The performance and efficiency of a network is directly proportional to the selection of networking hardware and quality of cabling engineering. In other words, it is highly dependent on the network design, cabling methods, termination techniques and installation practices.
Structured Cabling services should be incorporated with organized labelling, certifications, testing and commissioning according to the international codes and standards like ISO/IEC 11801 and TIA/EIA-568.
At present, many buildings are using Fiber-To-The-Home (FTTH) as backbone for their network and distribute it with Local Area Network (LAN) and In-Building Wi-Fi Hotspot. Some buildings use Gigabit Passive Optical Network (GPON) for their systems to simplify the cabling works and reduce the number of networking devices needed.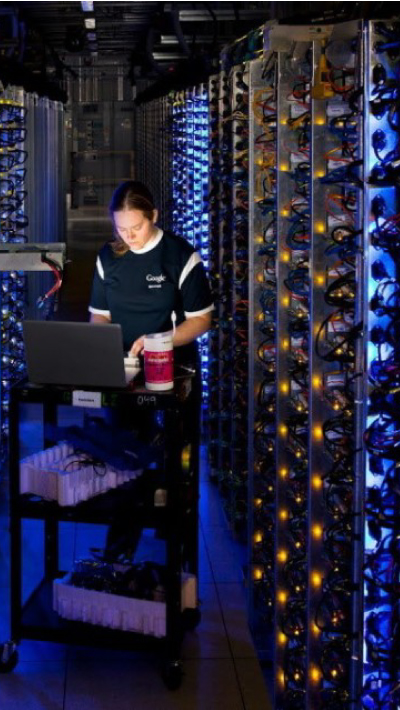 VYROX provides professional structured, systematic, organized and policies directed Information Technology (IT) Services and technical supports.
We help businesses to reduce the complexity in preserving and archiving their database and all busienss transaction documents. We use cost-effective hardware, software and cloud services for synchronization, backup and restore processes.
VYROX Engineer posses Microsoft Security-Related Certifications and also CISCO Certified Network Associate (CCNA) Certifications in Security, Routing & Switching. We design, supply and install structured networking solutions like Virtual Private Networks (VPN), local servers, datacenters, etc. We leverage the bandwidth and security for optimum speed.
The datacenter/server room's lighting, heating, ventilation and air conditioning (HVAC) can be monitor conveniently using AUTOSERVA™' technology via any browser and smart devices.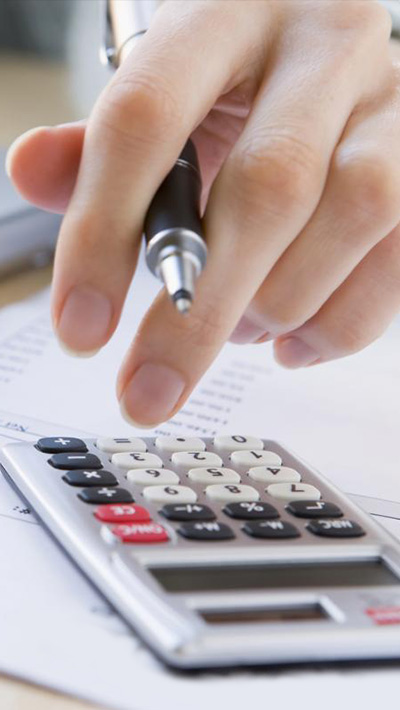 VYROX has strong research and development (R&D) capability in billing software and management systems.
We develop and deploy HTML5 and PHP web-based management software and smartphone applications (iOS and Android APP). Our strength is to integrate those software with automation hardware to realize control, monitoring and business automation.
Our billing software and management system has been installed and implemented in many of the sport centers and clubhouses around the world. The software has been proved to significantly reduce operation costs and increases the manageability.
One of the remarkable projects is named DTempat Club House which is located at Sendayan, Seremban. It is a professional sport club which has plenty of world class facilities like Olympic size swimming pool, sauna, gym, snooker, badminton, tennis, etc.
Our systems managing their lighting, digital signage, access, facility bookings, customer/member database, subscriptions & billings, business files and etc using AUTOSERVA™ technology. All of the data safely storing in a physical redundant local server powered by IBM. The entire building covering by intelligently manageable Wi-Fi and the data transactions are protected by hardware firewall for best security and speed.
The software system can be applied on property management and condominium apartment management too. It reduces cost of management, increases the payment rates by providing online/in-app payment methods using credit cards or e-banking services. Also, it brings closer the relationship between management body and residents/tenants.
Society has scurried its way into an ultramodern era thanks to Technology. In this present age, the business industry is on the ascent and they owe it mostly to a rapid surge in technology. There are numerous organizations that are persistently offering the best of their products and services to react to the expanding requests of society; and one of the prominent organizations in the Smart Home system design and ELV systems engineering is The Malaysia Smart Home & Building Automation Expert: VYROX.

We aim to provide clients with one-stop-solutions and eliminates burden in terms of managing projects and planning the systems. Through passing years, we continue to employ our goals and are currently in partnership with 25 countries, expanding our services and solutions all over the world. We utilize innovation as our vital weapon in order to render the best of our solutions and services. Through the use of technology, we are able to create something extra ordinary and will continue to do so in the coming years; with something that would meet beyond our clients' expectations.
Billing & Management
VYROX International | ZigBee Alliance | ABB Group | Schneider Electric | Theben | Divus | Hager | 2N | Mictron | Commax | Dahua | Mobotix | HIKVision | Indigo Vision | MicroEngine | Samsung | Honeywell | Paradox | Landwell | Rosslare | Fracarro | Yeastar | 3CX | Yealink | Siemens | NEC | Entrypass | LG | Octrum | Magnet Security & Automation | Ikusi | Patriot System | ACDelco | Televes | Tekniksat | Global Invacom | NetUP | Soyal Technology | Nevron | Delta Controls | Scheidt & Bachmann | SAUTER | HeadCount Systems | Advantech | Inncom | Aex System | Maxis | TM Malaysia | NETGEAR | Huawei | HP | ZyXEL | Ruckus | Cisco | Alcatel-Lucent | Fujitsu | Dropbox | Amazon | Google Drive | One Drive | Juniper Network | Sonicwall | Fortinet | Lifesmart | Orvibo | Broadlink | Fibaro | UniCenta