Parking Management System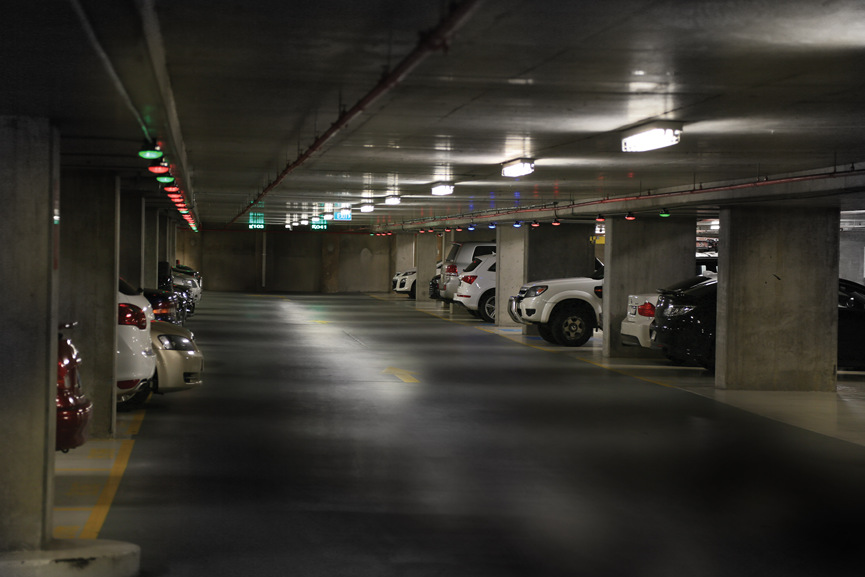 VYROX Parkeasy Ultrasonic Series Parking Guidance System directs drivers to empty parking lots with LED Displays and LED Indicator Lights. Ultrasonic Sensor will report to the system immediately if a parking lot is available. At the same time, the indicator light will turn from red to green to inform the driver about the empty lot. Parking Data will be collected, tabulated and charted in the management software for analysis and reporting purposes.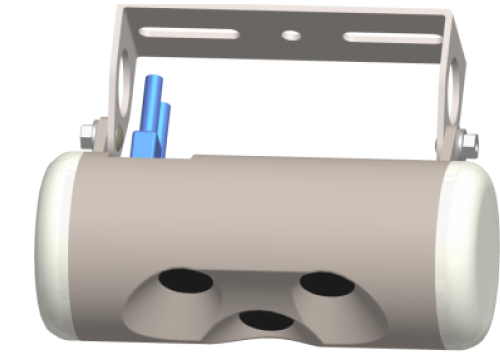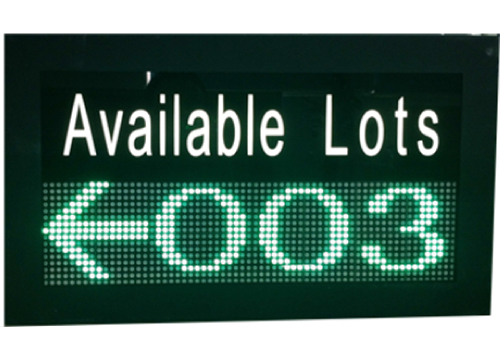 Countries
We have customers from all over the world!

Malaysia

Singapore

China (Hong Kong)

US

UK

Japan

South Africa

India

UAE

Qatar

Iran

Iraq

Uzbekistan

Jordan

Denmark

Bulgaria

Panama

Nigeria

Morocco

Egypt

Australia