Energy Management System (EMS)
Energy management systems (EMS) and building automation system (BAS) serve two very different functions. Perhaps the easiest way to understand the difference is to think of your building as a car. An energy management system is the dashboard of your car: it allows you to see all the controls and understand how all components are operating. With this high-level view, you accurately direct your car.
That's when the building automation system comes in. BAS acts as the steering wheel: you can direct the car by telling it what to do. You can set it on "cruise" mode to drive on autopilot, but you'll still need to run frequent, necessary checks to make sure everything is working properly.
Your building operates the same way. A good energy management software provides an overview of your portfolio operations, with the option to explore a potential problem before it happens. You then use this information to set your building automation system to run most efficiently.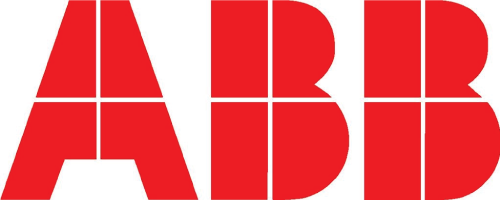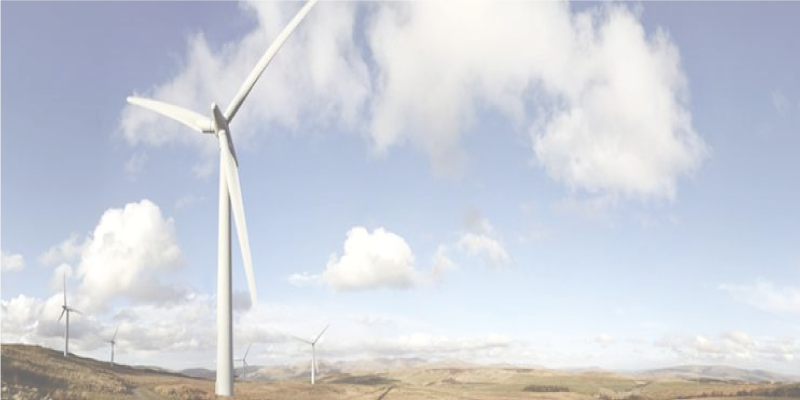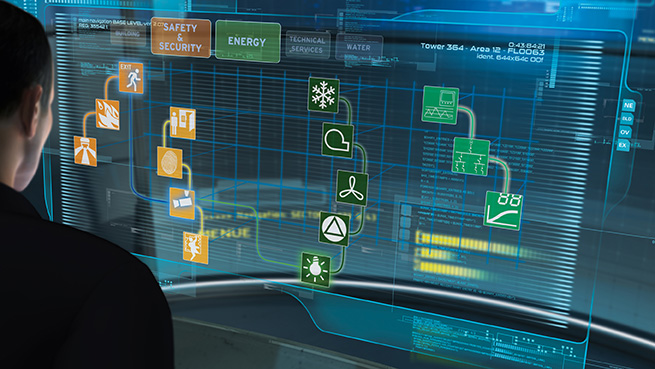 Source : SIRIM
Countries
We have customers from all over the world!

Malaysia

Singapore

China (Hong Kong)

US

UK

Japan

South Africa

India

UAE

Qatar

Iran

Iraq

Uzbekistan

Jordan

Denmark

Bulgaria

Panama

Nigeria

Morocco

Egypt

Australia