Building Management System (BMS)
Building Management System (BMS) uses software and hardware to control and monitor the building's mechanical and electrical equipments such as electric power, lighting, HVAC, fire alarm, lifts, CCTV, access, etc. The software and hardware communicate via protocols like C-Bus, ProfiBus, ModBus, SOAP, XML, BacNet, LonWorks, etc. Recently many vendors have upgraded the system with cloud computing, so the monitor and control processes can be done via internet at anytme from anywhere in the world.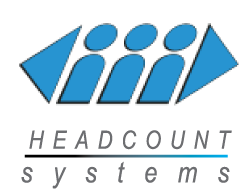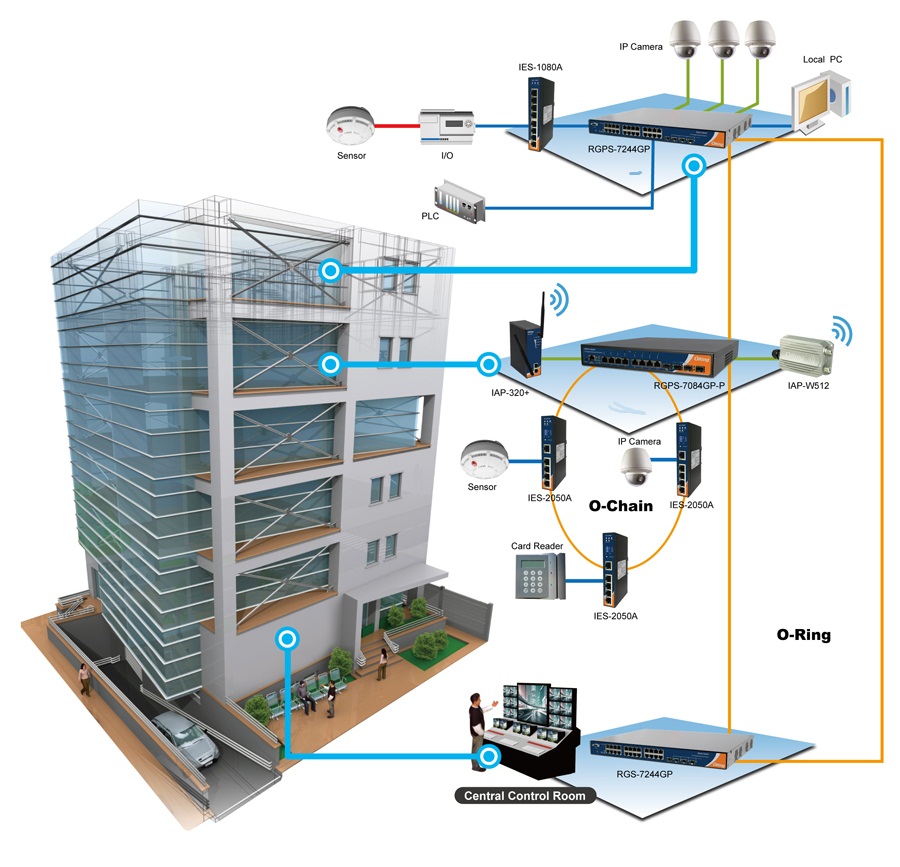 Countries
We have customers from all over the world!

Malaysia

Singapore

China (Hong Kong)

US

UK

Japan

South Africa

India

UAE

Qatar

Iran

Iraq

Uzbekistan

Jordan

Denmark

Bulgaria

Panama

Nigeria

Morocco

Egypt

Australia