Building Automation System (BAS)
Building Automation System (BAS) is a kind of Distributed Control System. The control system is a computerized and intelligent mesh-network of electronic devices. It is designed to monitor and control the mechanical and electrical equipments in a building. The system's core functionality is to keep the building climate within a specified range, provides lighting at certain brightness levels based on an occupancy and schedule. On top of that, it also monitors system performance and device failures. The system will instantly send emails and text notifications to building engineering staffs if any device error or fault detected. The Building Automation System (BAS) functionality reduces building energy and maintenance costs when compared to a non-controlled building and it often referred to as an intelligent building.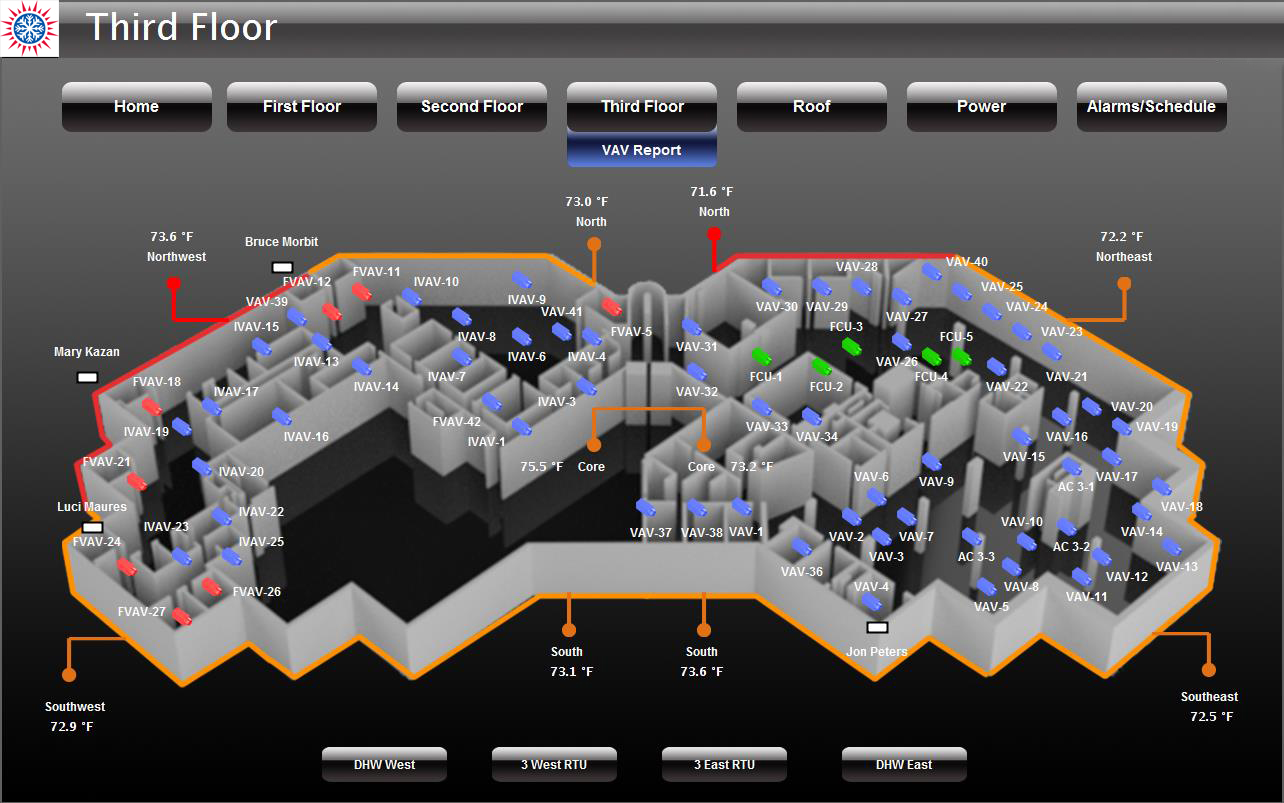 Countries
We have customers from all over the world!

Malaysia

Singapore

China (Hong Kong)

US

UK

Japan

South Africa

India

UAE

Qatar

Iran

Iraq

Uzbekistan

Jordan

Denmark

Bulgaria

Panama

Nigeria

Morocco

Egypt

Australia