Button Icons & Labels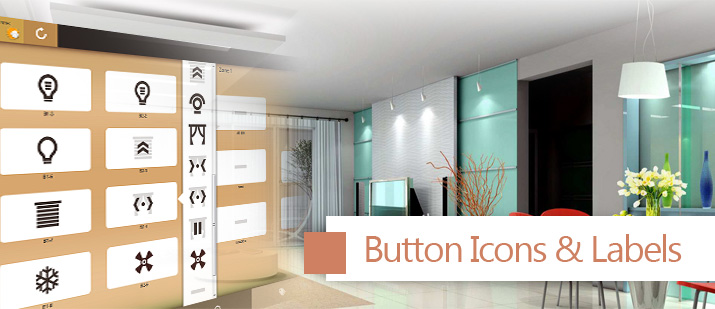 The basic theme come with VYROX VHOME is pre-loaded many icons of lighting, air conditioner, TV, curtain, blind, fan, etc. User can set different icon for every button depends on their function. Beside icon settings, users are also able to label each button and show the label when needed.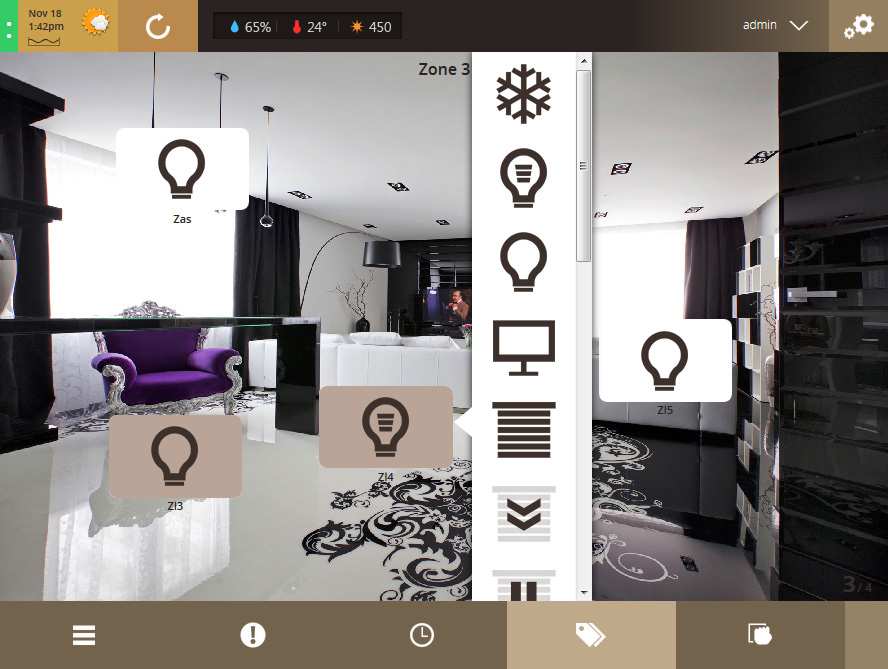 Countries
We have customers from all over the world!

Malaysia

Singapore

China (Hong Kong)

US

UK

Japan

South Africa

India

UAE

Qatar

Iran

Iraq

Uzbekistan

Jordan

Denmark

Bulgaria

Panama

Nigeria

Morocco

Egypt

Australia