Why Us
"Technology is for everyone,
and it shouldn't be expensive."
Ts. Y.R. Leong, Technology Specialist, VYROX Founder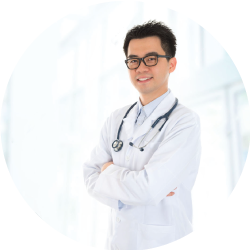 The Specialist
We know really well about the pros and cons of the systems and their respective functionality, integrability, expandability and limitations.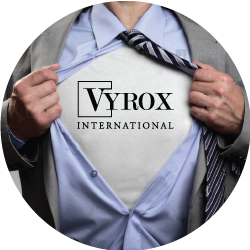 One Stop Solution
We provide single point of responsibility for all services like system design, structured cabling, installation, configuration and maintenance.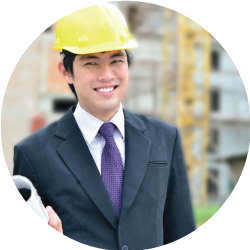 Engineering Professional
We have a team of M&E engineers, civil engineers, software engineers, and programmers. Both CIDB and NIOSH certified.
VYROX Corporate Video
Our Team
Our People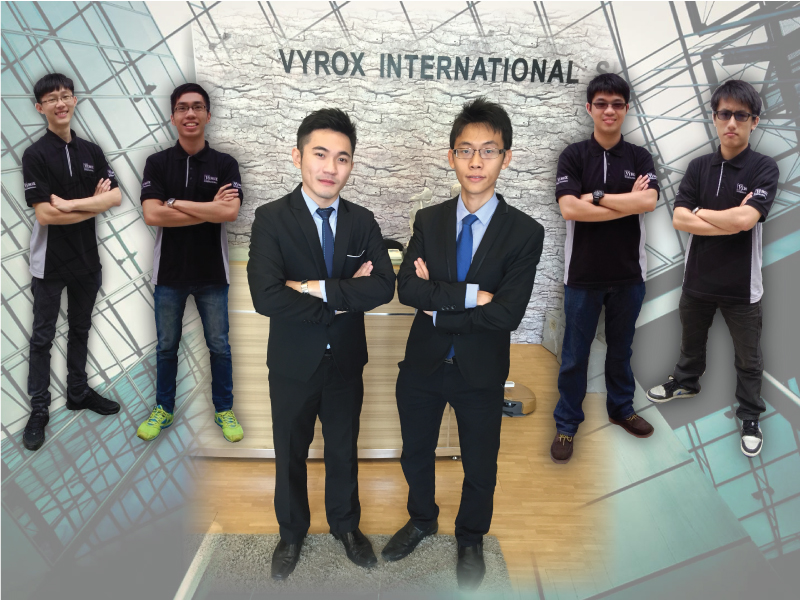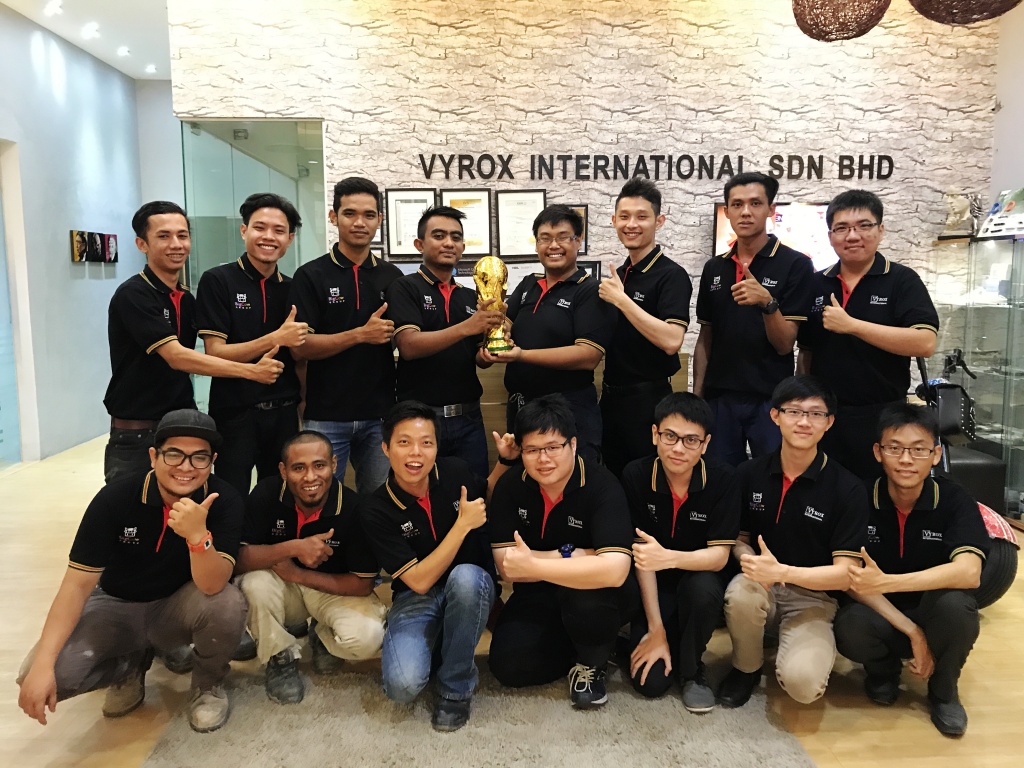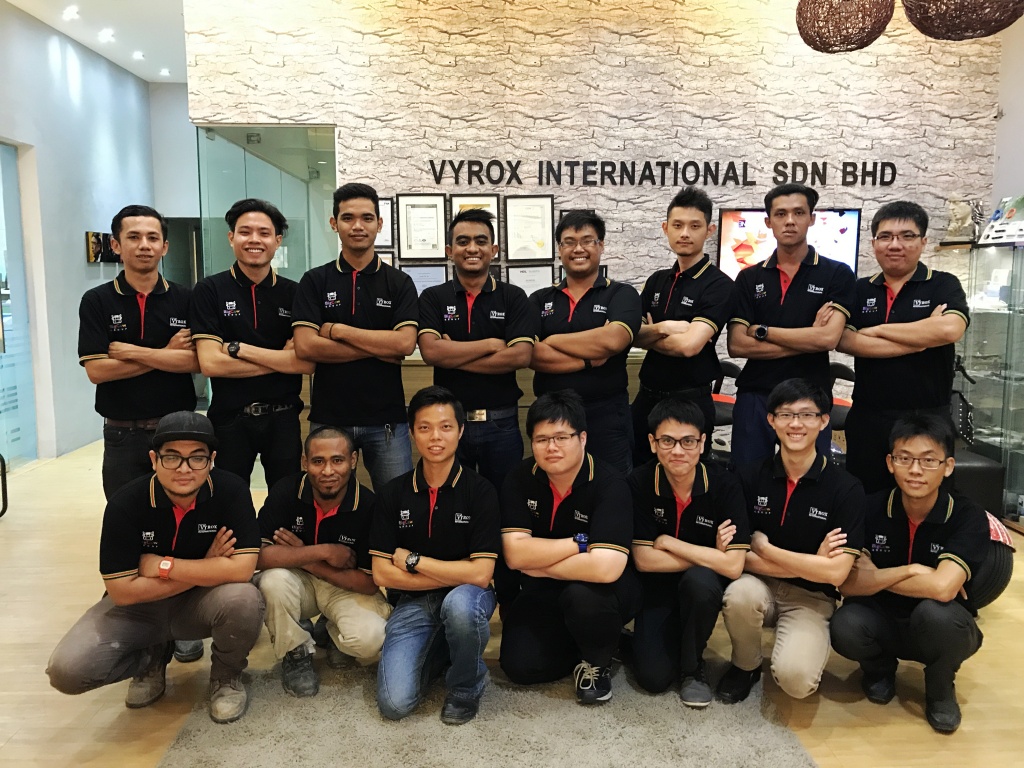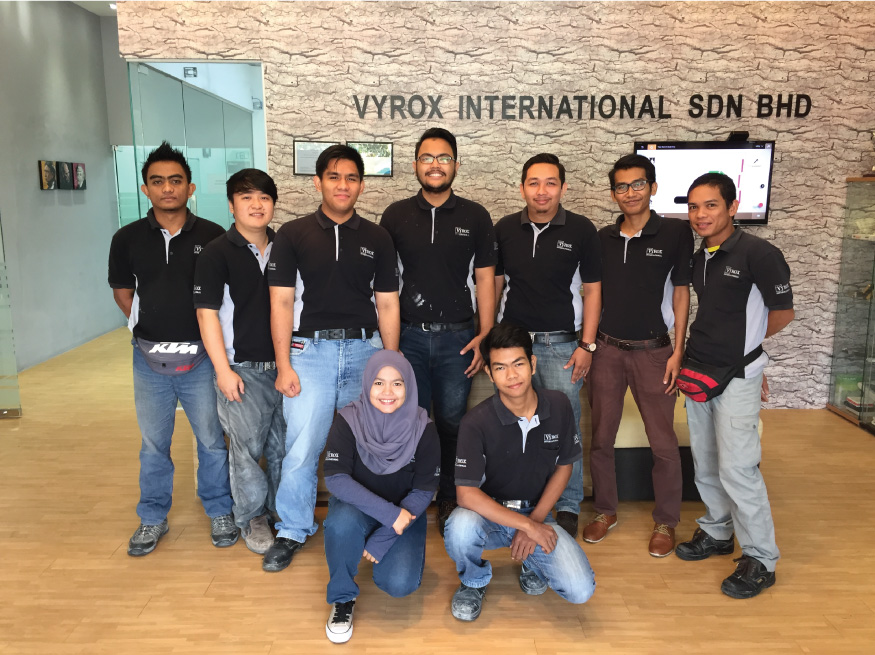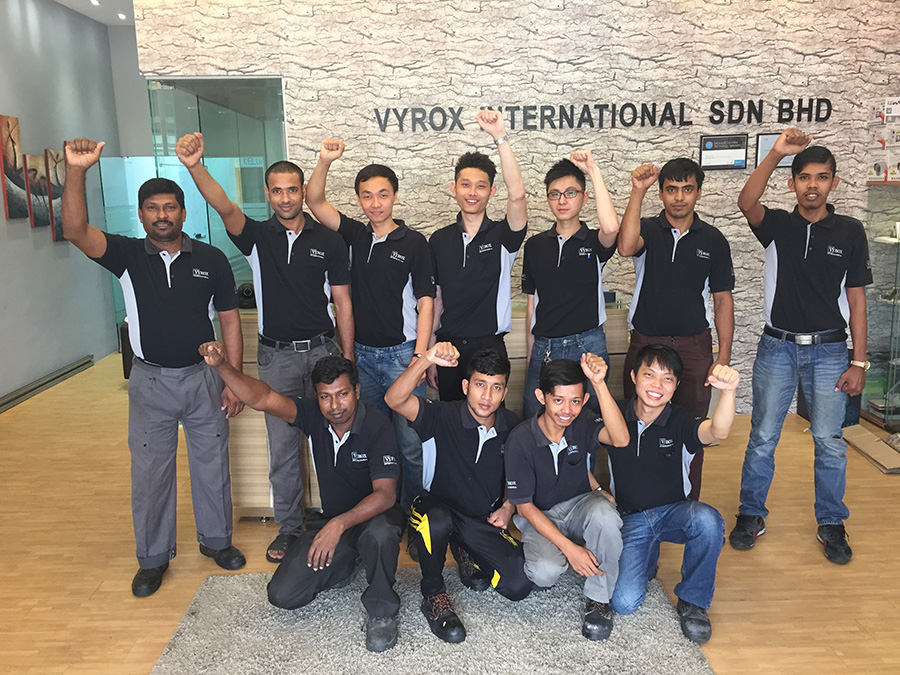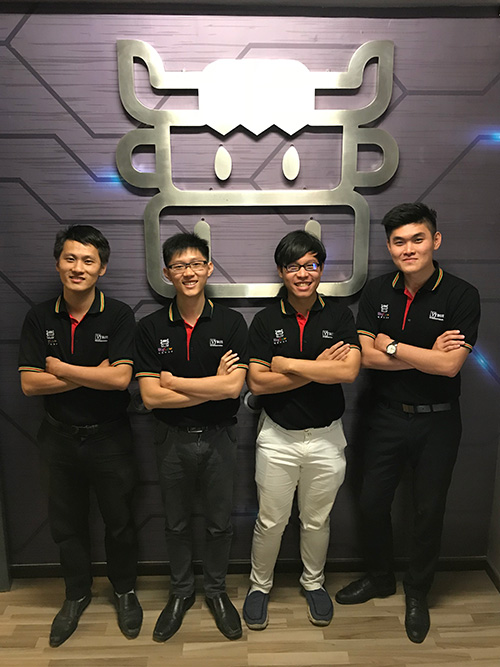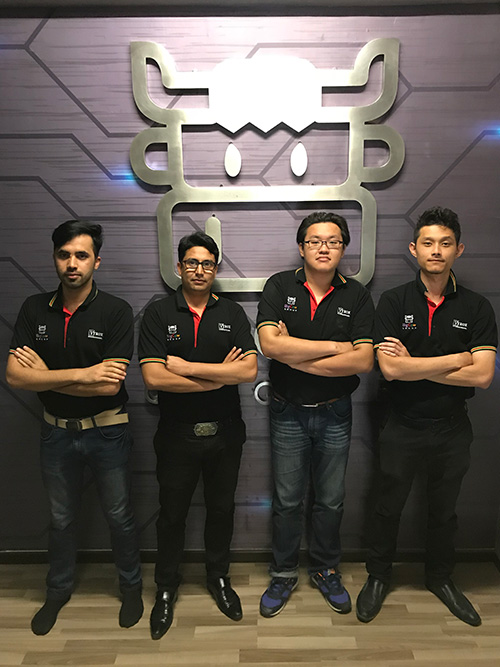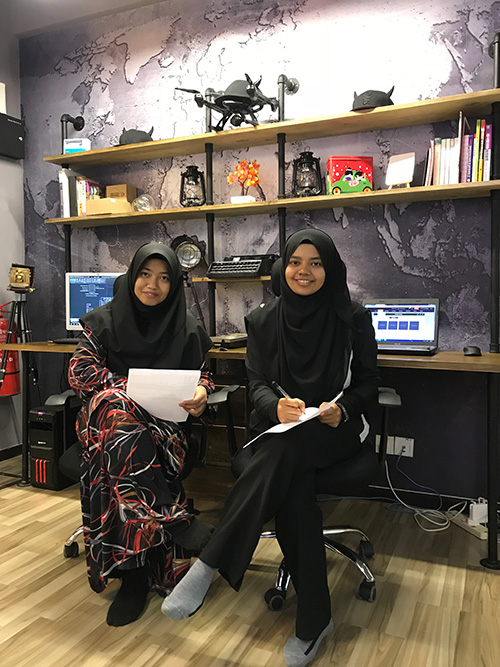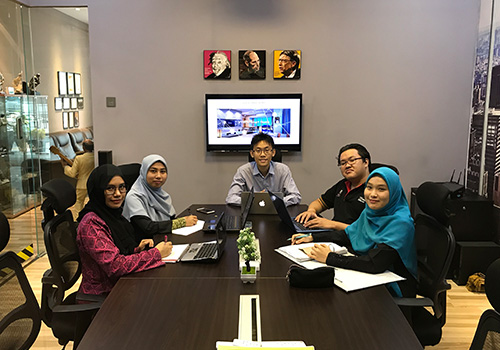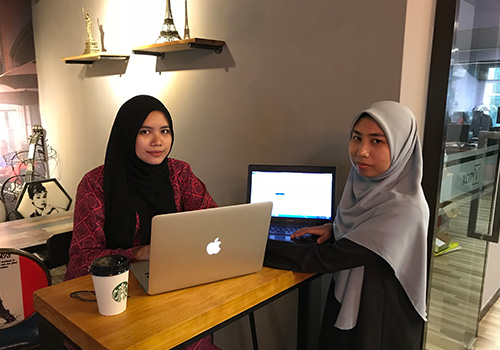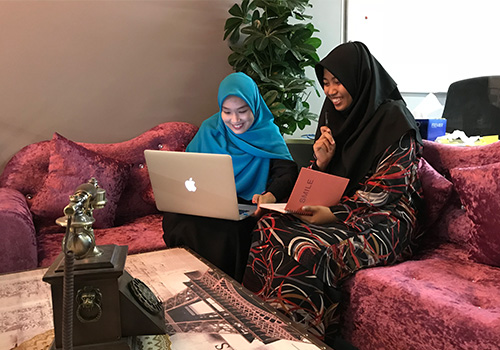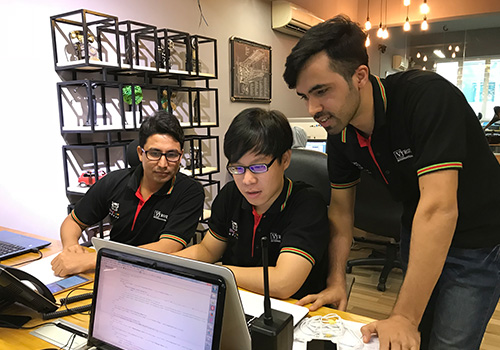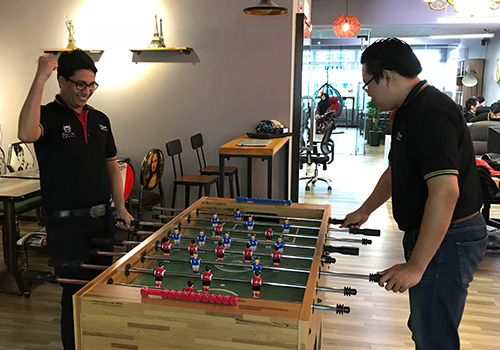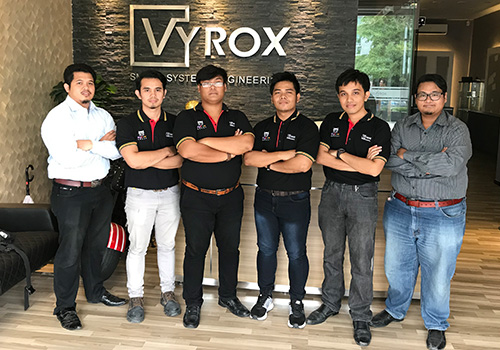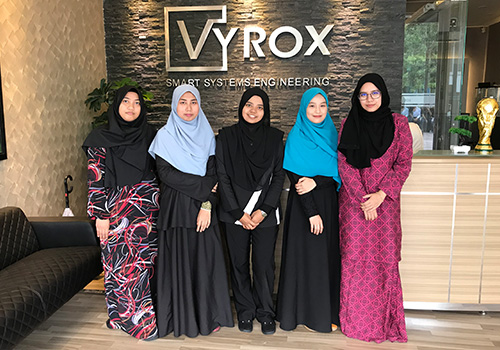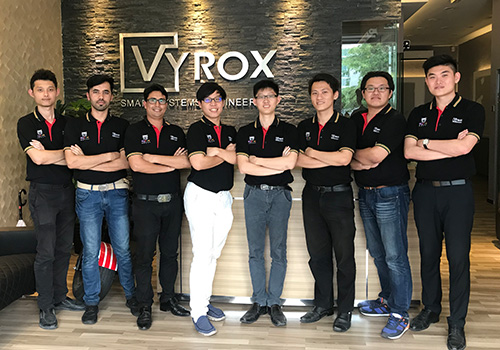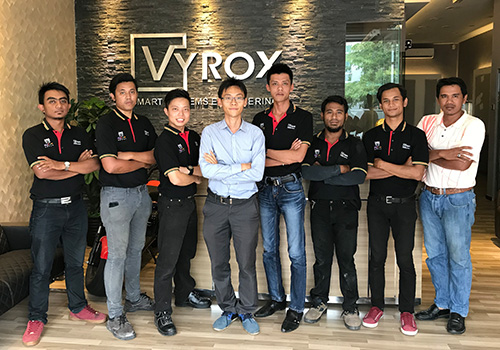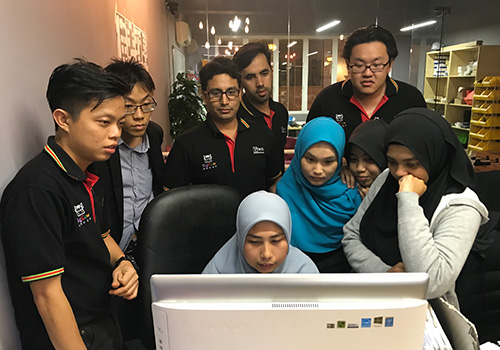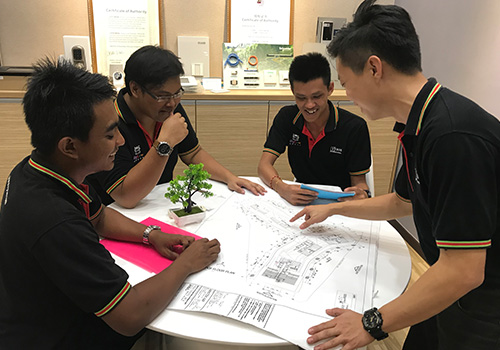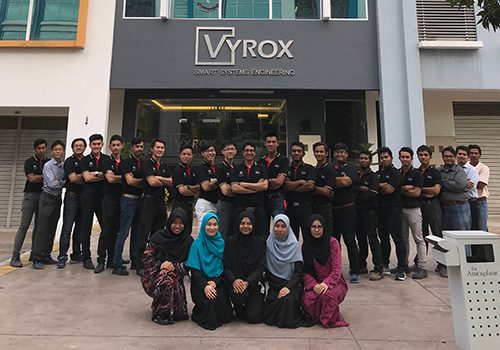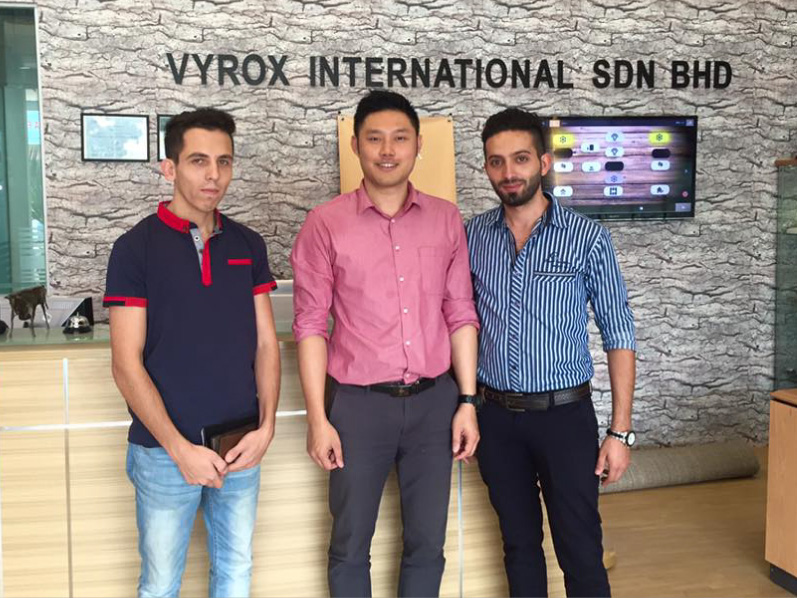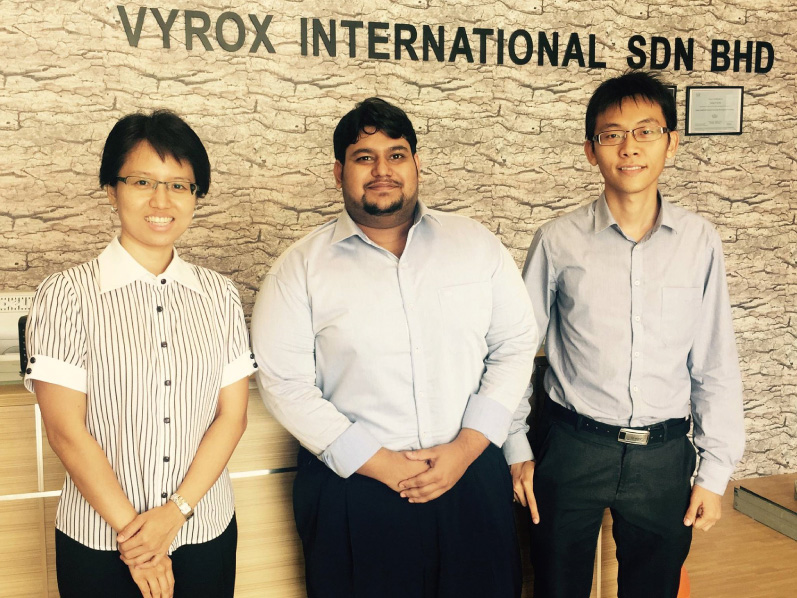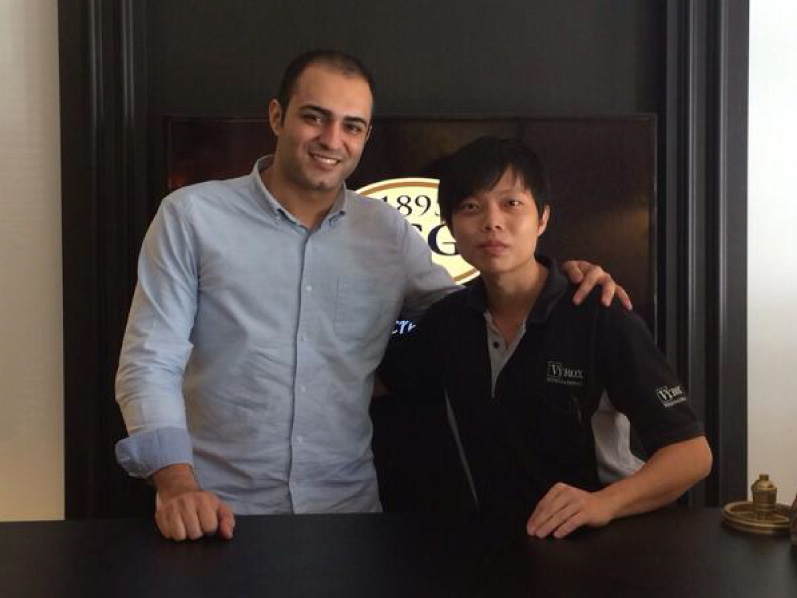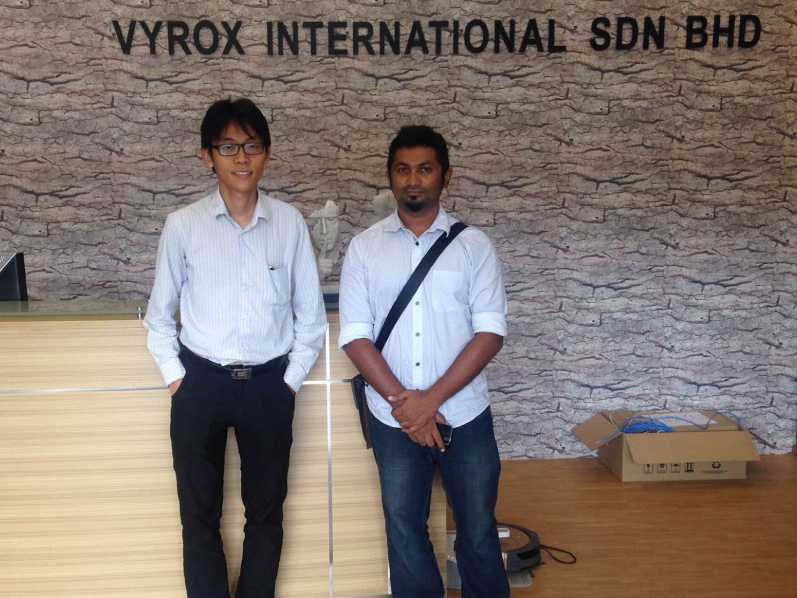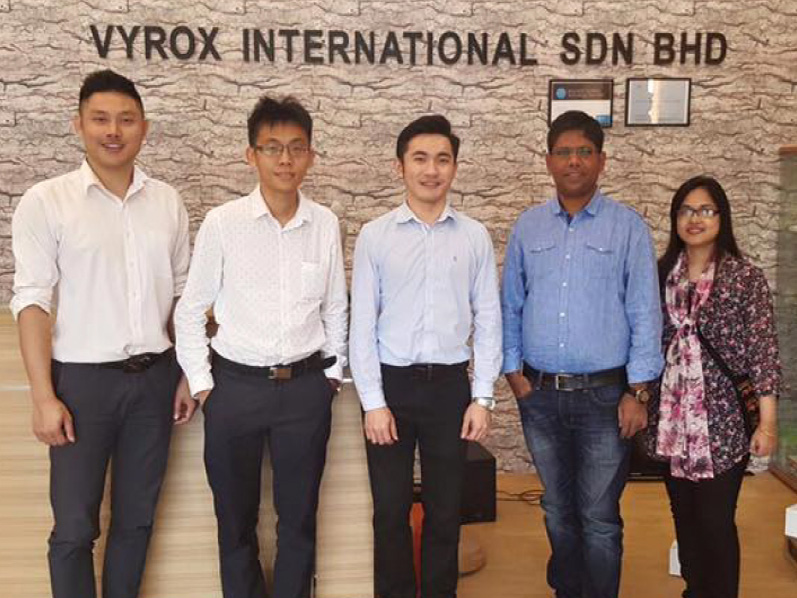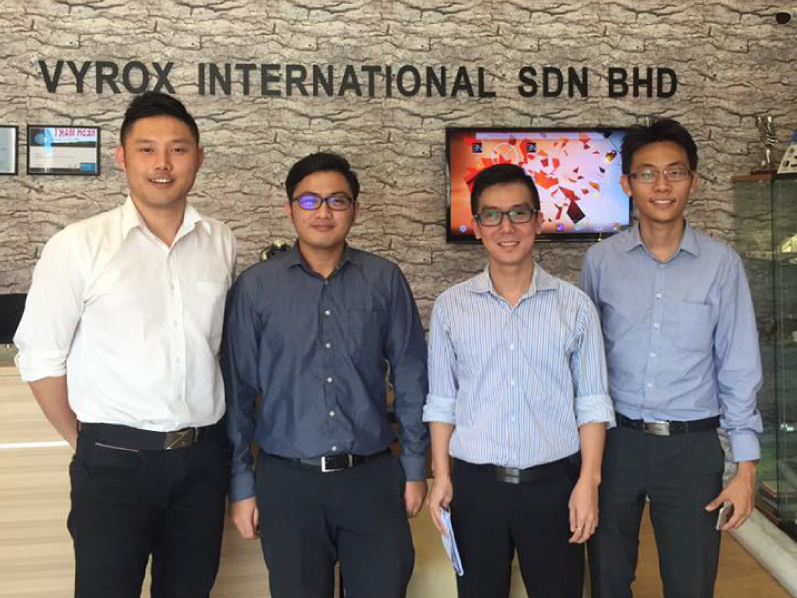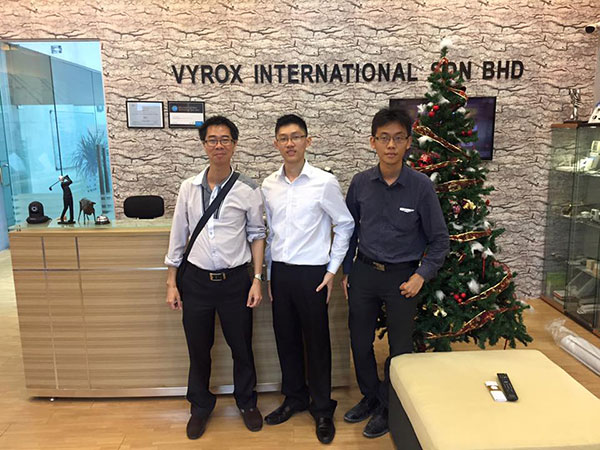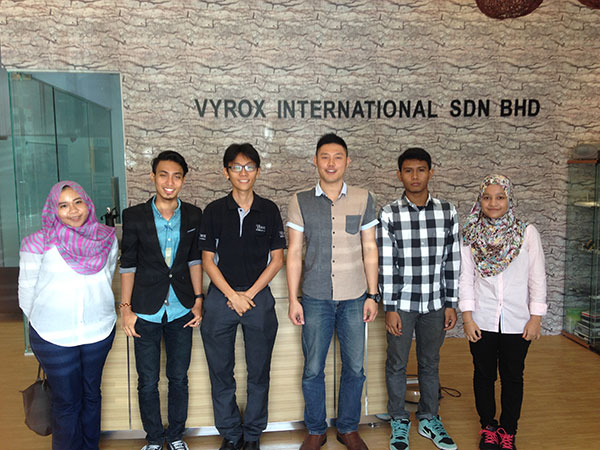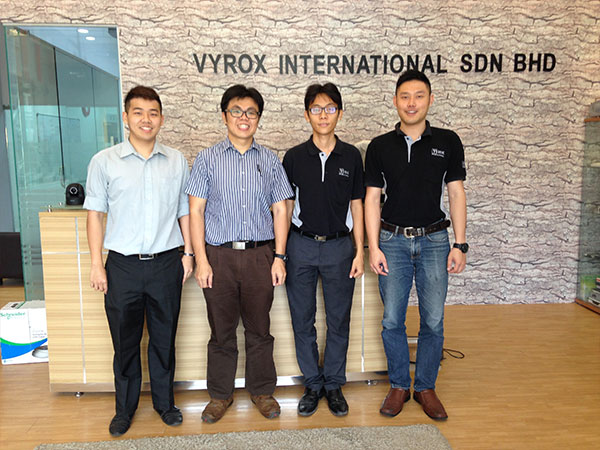 Company History
| | |
| --- | --- |
| 2008 | The company (previously known as PDE Aircond & Wiring Services) started its business as a contractor, supply & install CCTV (Hikvision), access control (Wiegand) and alarm systems (Paradox) for homes and offices projects. |
| 2009 | Initialized its research & development of Smart Home Concepts and Home Automation Systems. |
| 2011 | Developed the Southeast Asia's first web-based smart home system using HTML5 and PHP. |
| 2011 | Started catering its customers with wired, ip-networked and web-based control systems, for home automation and building control. |
| 2012 | Acquired LANDKDESIGN (a lighting control system development company). Started to develop Internet-of-Things (IoT) for smart home and home automation. |
| 2012 | Has been a profoundly growing in name and ever since has been working with a growing passion and quality, transforming into VYROX International Sdn Bhd. |
| 2013 | Gone international gaining customers and partners in over 20 different countries such as Singapore, Thailand, USA, UK, Qatar and many more. |
| 2013 | Deployed the world first WebRTC Apartment Video Intercom. |
| 2013 | Released Web-based Smart Home API and work with Telekom Malaysia Research & Development Team for an innovative system integration project. |
| 2013 | Started bringing in the Internet-of-Things (IoT) wireless automation control technology (ZigBee and Z-Wave). |
| 2014 | Installed a smart home system for the CEO of both well known company friendster and MOL AccessPortal. |
| 2014 | Developed the world first voice control smart home Google Glass APP. |
| 2014 | Set up joint-ventures and partnering with a 16 years experience ELV engineering firm for resources integration (manpower, machineries and customer database). |
| 2015 | Appointed as smart home consultant by a well-known multimedia and communication company (Malaysia) for their new upcoming projects. |
| 2016 | Deploying customized Video Intercom System for a high-rise mixed development building which comprises of a 5-Star hotel and luxury condominium apartments located at Kuala Lumpur. |
| 2016 | ISO-9001 certified |
| 2016 | Re-engineer VHome Smart Home System based on IoT Technology by IBM, the new VYROX Smart Home System renamed to AUTOSERVA. |
| 2016 | AUTOSERVA Internet-of-Things (IoT) Technology has been awarded Multimedia Super Corridor (MSC) Status by Malaysia Digital Economy Corporation (MDEC). |
| 2016 | Established a new team of software engineers in software development and customization. Specialize in iOS & Android APPs development. |
| 2017 | Joint development for Cloud-based Internet-of-Things (IoT) Embedded Smart Home Features with Huawei IoT department. |
| 2020 | We developed SPORTSERVA 2.0 during the MCO, an Agoda/booking.com for the sport industry. SPORTSERVA 2.0 is an IoT-based booking and e-wallet billing engine for sport centers, golf clubs, gyms, events, hospitals, clinics, workshops, beauty salons, restaurant, etc. |
| 2021 | Based on the experience we learned from the vast number of smart home projects done. We have captured the best localization needs of IoT-based smart home technology for Malaysia. We are re-engineering it from the foundation. Our new IoT smart home solutions aim to accellerate its diffussion and faster adoption by the mass-market. |