VYROX VHOME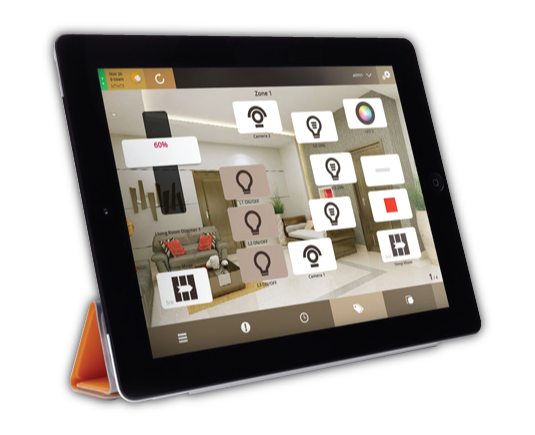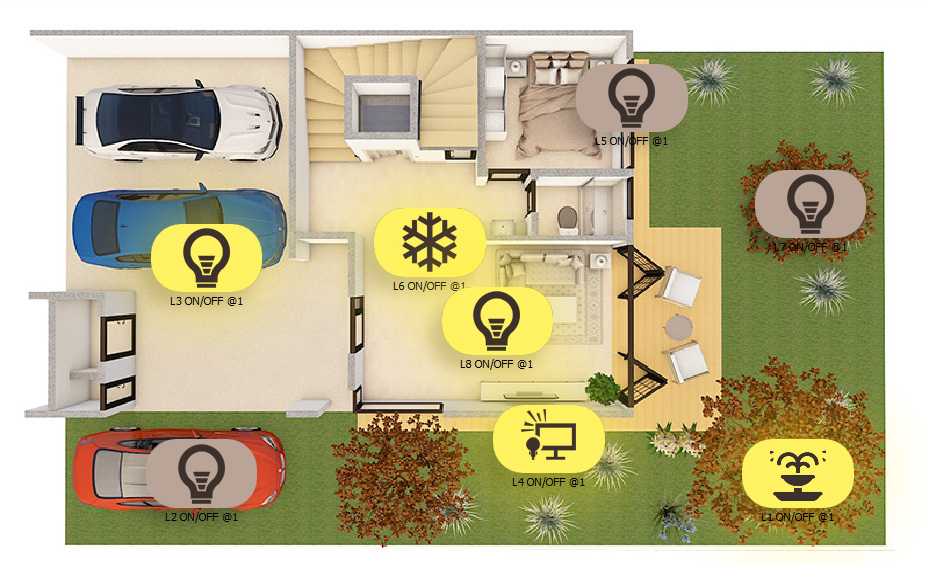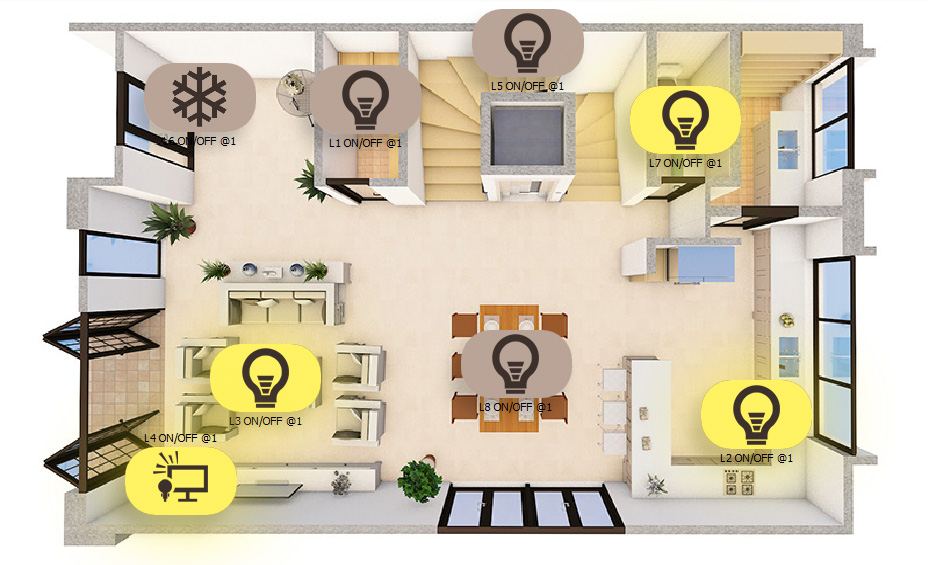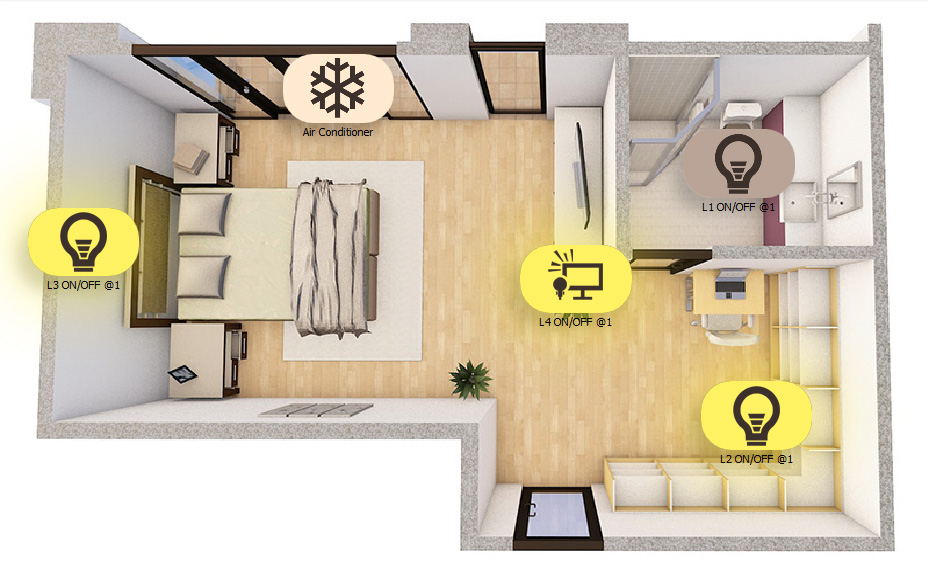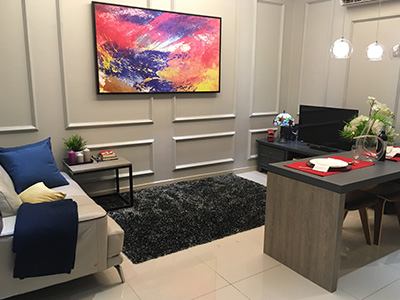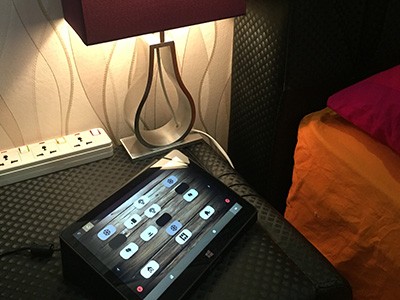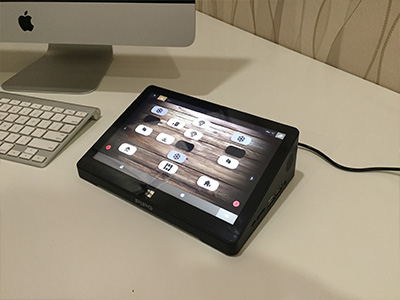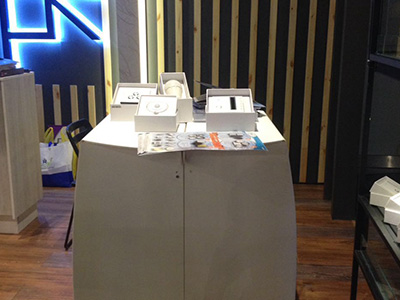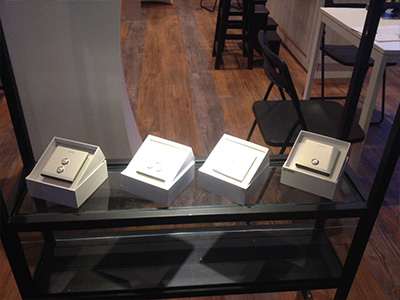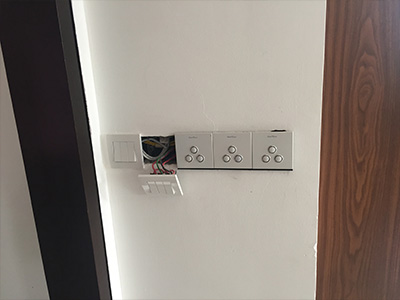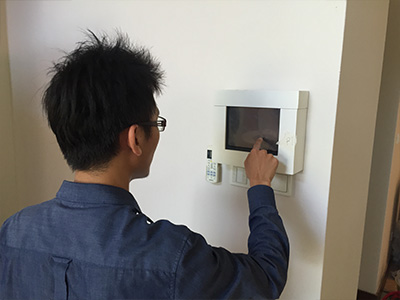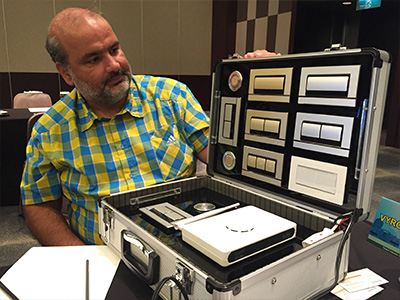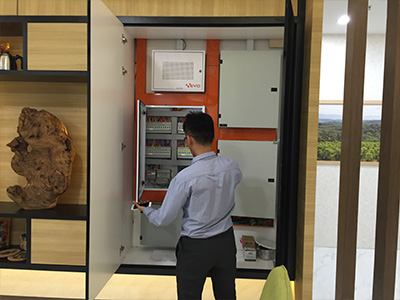 SEE MORE VIDEOS ..
A revolutionary smart home system armed with breakthrough
Internet-of-Things (IoT) technologies.

The hardware is built with Intel chipsets and the software is designed to work on all major operating systems like iOS, Android, Windows, Mac OS X and Linux. You can access your home instantly via VHOME 3N app. The system is architectured for highest stability and best user experience.

VHOME enables you to monitor, control and secure your home. You can access it any time, any place via any web enabled gadgets and control lighting, home appliances, climate, audio & video devices, shadings, surveillance, alarm, access, etc.

VHOME is Fast, Simple & Powerful!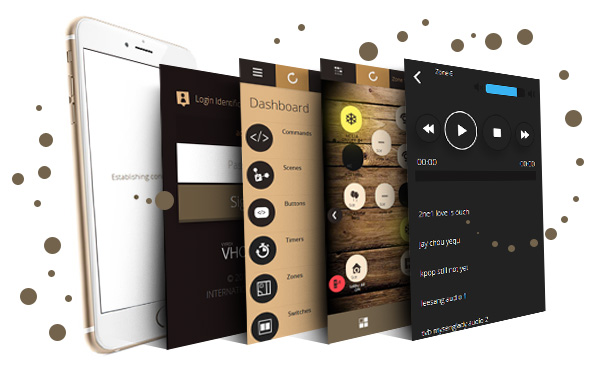 VYROX VHOME is designed to integrate and centralize all existing electrical and electronic systems. Powerful automation system with switch triggered, timer activated, touch activated, sensor activated automation inputs, etc.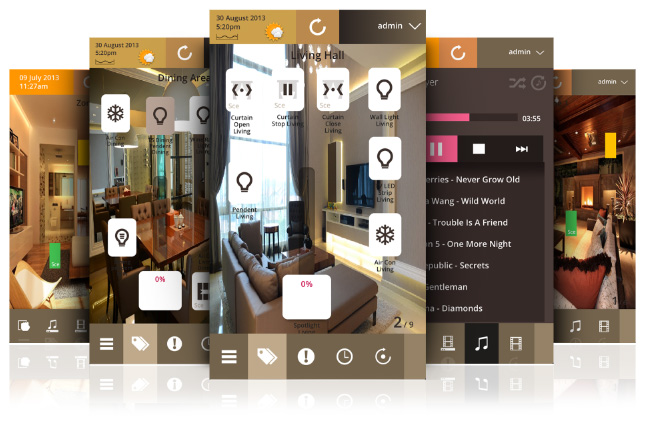 AUTOSERVA Smart Home
ZigBee Smart Home
KNX/EIB Smart Home
Amazon Echo (Alexa)
Google Home
Apple Watch
Countries
We have customers from all over the world!

Malaysia

Singapore

China (Hong Kong)

US

UK

Japan

South Africa

India

UAE

Qatar

Iran

Iraq

Uzbekistan

Jordan

Denmark

Bulgaria

Panama

Nigeria

Morocco

Egypt

Australia