SMATV & MATV
SMATV
SMATV stands for Satellite Master Antenna Television. It refers to a system that uses multiple satellite and broadcast signals to create a single integrated cable signal for distribution to a structured cabling network. In other words, with a SMATV system you can become your own in-house cable company. SMATV is the same as MATV in that it only distributes TV (UHF) and Radio signals. The difference is that it will also include facilities at the head of the system to decode certain satellite channels which it will distribute as additional TV channels. SMATV system are typically used in apartments, hotels and hospitals.


MATV
MATV stands for Master Antenna Television. MATV collects RF signals (TV and radio) from one or a small number of aerials and then distributes those signals to a number of receivers. Usuallapartments and offices. In order to accomplish this without a loss of signal quality, these systems must be carefully planned and engineered through the effective use of MATV equipment and techniques.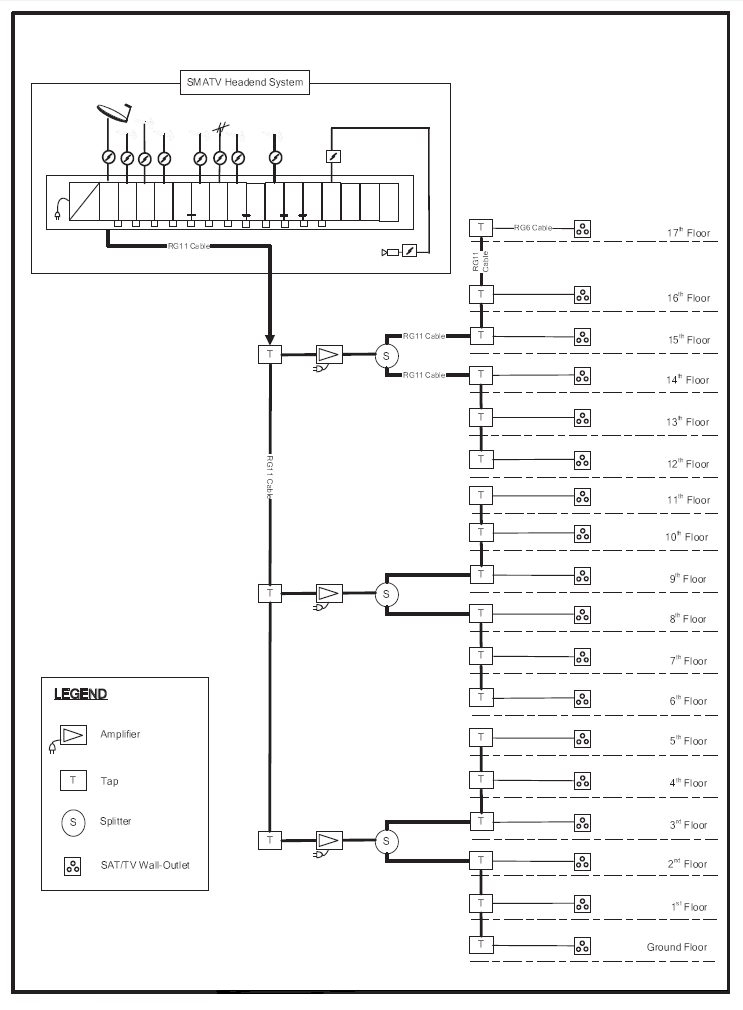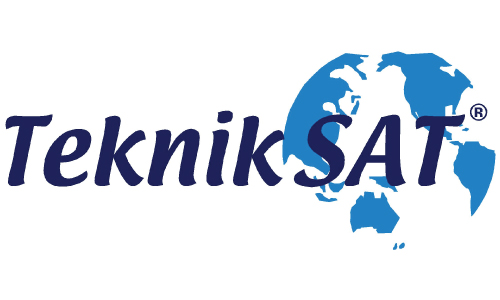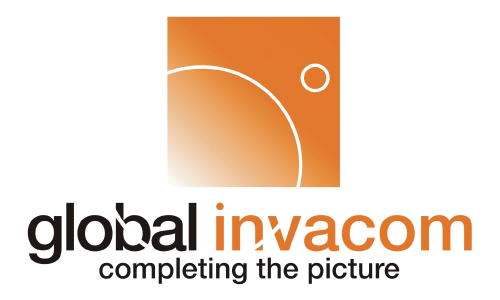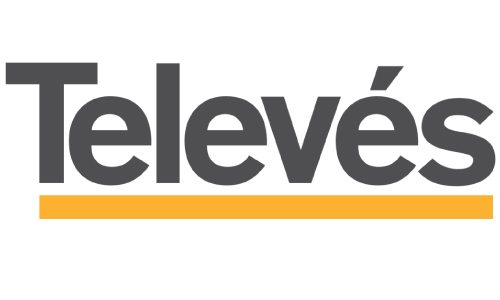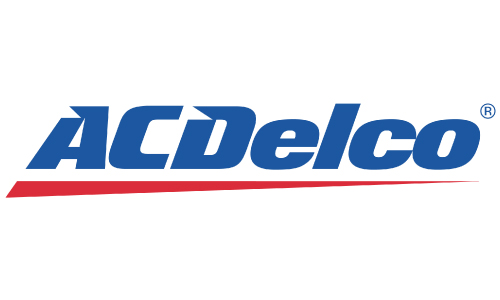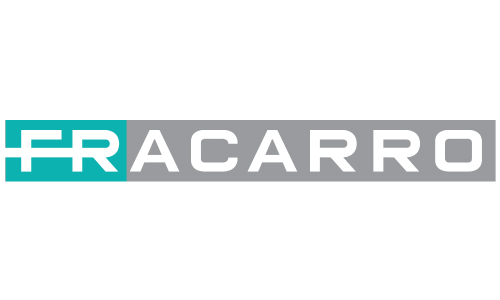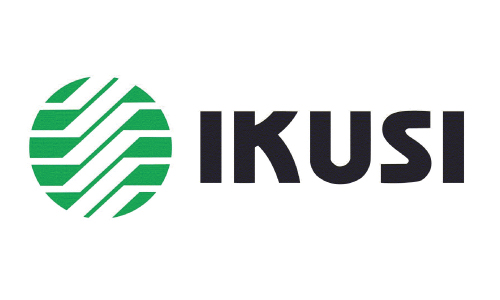 We have customers from all over the world!

Malaysia

Singapore

Hong Kong

US

UK

Japan

South Africa

India

UAE

Qatar

Iran

Iraq

Uzbekistan

Jordan

Denmark

Bulgaria

Panama

Nigeria

Morocco

Egypt

Australia