FREE Download Point of Sales POS System Malaysia
100% FREE POS Software

POSERVA is defined as a fourth generation Point of Sales System (POS 4.0) integrated with Internet of Things (IoT) technologies which connecting F&B raw materials, F&B equipment, restaurant devices, consumer behaviors, customer experience, member privileges and your business activities.

POSERVA's IoT for F&B is the world's first of its kind in the market which built on top of IoT concept in order to provide big data sales analytics and shop performance optimization powered by artificial intelligence rooted on cloud computing technology.

POSERVA is not only a piece of software or simply a cloud-based system that take orders and generate bills, but actually a revolutionary business model which re-defined the F&B eco-system from raw materials to F&B, from users to chefs and from queue to bills. Join us and double your F&B profits now before it is too late!
Highlights
Easy to use
Support wallet APP
QR-code cashless payments
Interactive smart menu
QR-code ordering
Self ordering
Cost-saving
Business intelligence & analytics
Real-time statistic reporting
Seamless cloud storage
AI decisions and actions
Online table booking
Queue management
Promotions and rewards
FREE shop page
Work offline synchronization
Smart inventory
Smart marketing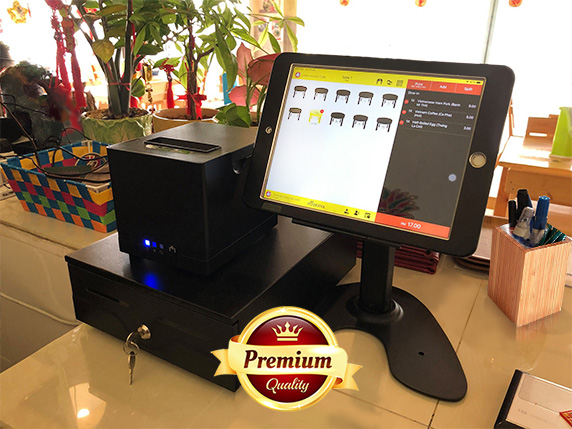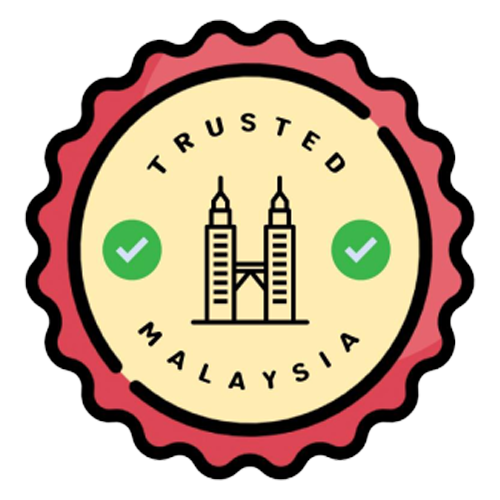 Countries
We have customers from all over the world!

Malaysia

Singapore

China (Hong Kong)

US

UK

Japan

South Africa

India

UAE

Qatar

Iran

Iraq

Uzbekistan

Jordan

Denmark

Bulgaria

Panama

Nigeria

Morocco

Egypt

Australia