Boomgate Vehicle Access
MENU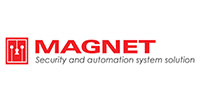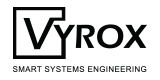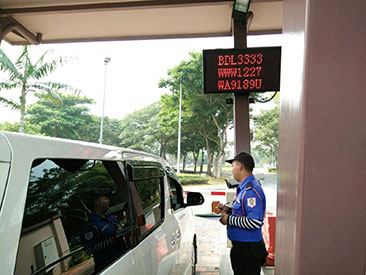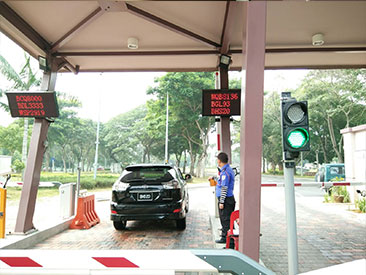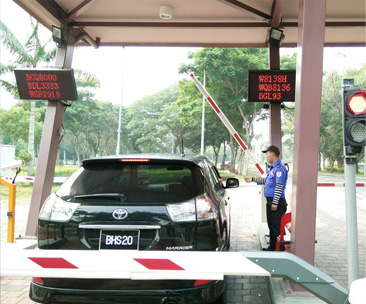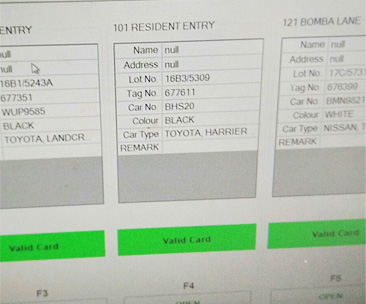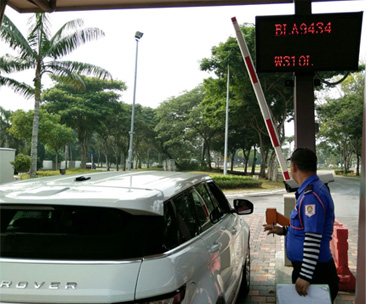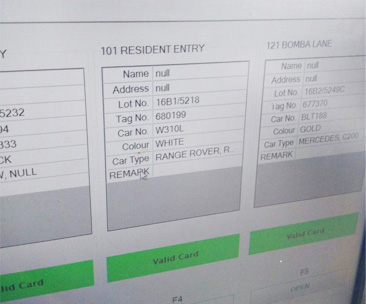 The VYROX Barrier Gate Management System is a an enhanced version of Honeywell Win-Pak System. When the access card is scanned/swipped at the scanner, the vechicle and resident info will apppear in the GUI. The car plate no. will be shown on the LED display panel for security personnel verification. The security personnel can click the open button on the GUI to open the gate for the vehicle access. The software will also show the validity of the card.
The software also logs every events, such as main/sub terminal login, vechicle pass through the entrance and barrier entrance open.
The security personnel can open any entrance by clicking F1 - F5 button on the keyboard. The button can be clicked by using mouse also. Once the button clicked, the software will send the signal to the hardware and open the barrier.
Countries
We have customers from all over the world!

Malaysia

Singapore

China (Hong Kong)

US

UK

Japan

South Africa

India

UAE

Qatar

Iran

Iraq

Uzbekistan

Jordan

Denmark

Bulgaria

Panama

Nigeria

Morocco

Egypt

Australia