VYROX Building Automation Management
BMS/BAS & HVAC Control Systems Malaysia

Featured Solutions:
APOGEE BUILDING AUTOMATION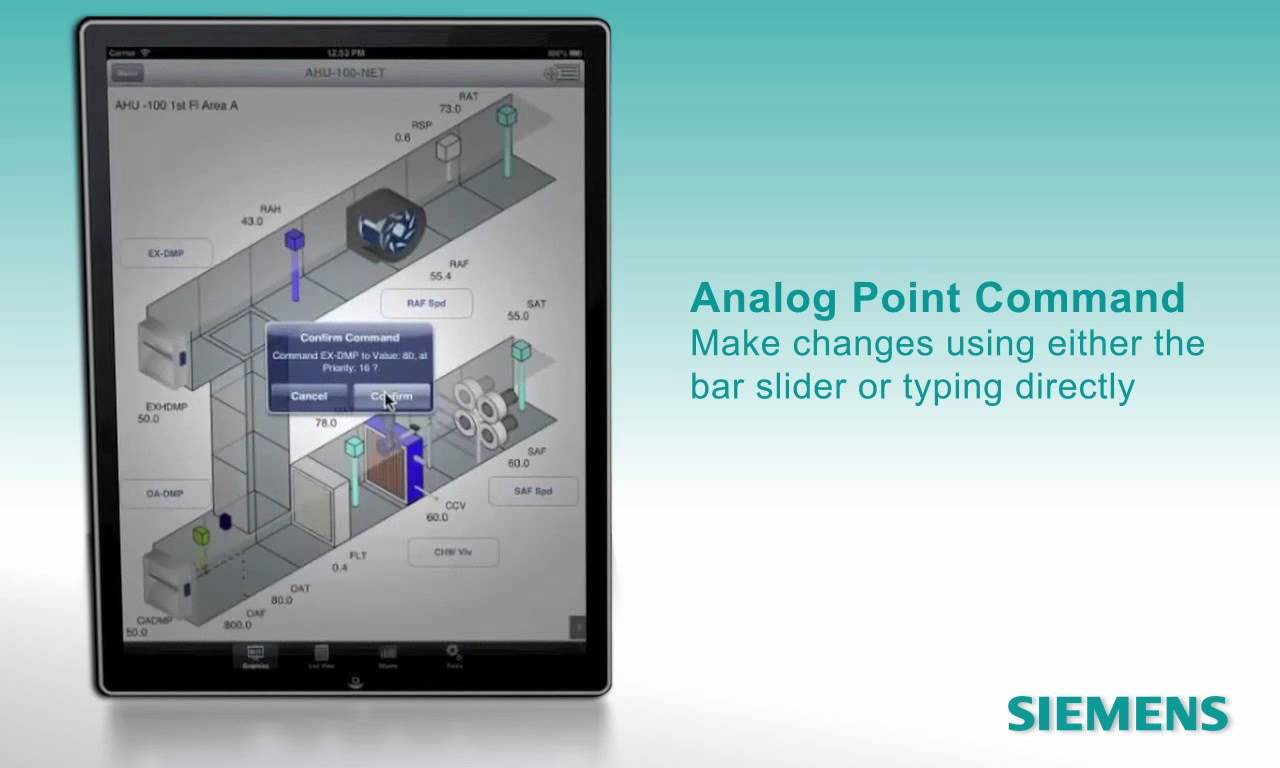 Apogee is a Building automation system specially design for Asia/Pacific region. It is built based on an open system architecture. The system aims to simplfy the facility management which makes all of the information throughout a facility accessible to people who need it no matter when and where they are. Apogee allows integration of multiple building systems no matter the manufacturer or installer through the open protocol interoperability. The system has no limitation, you may expand, upgrade and optimize your facility systems from time to time.
Download PDF
SYNCO HVAC BUILDING AUTOMATION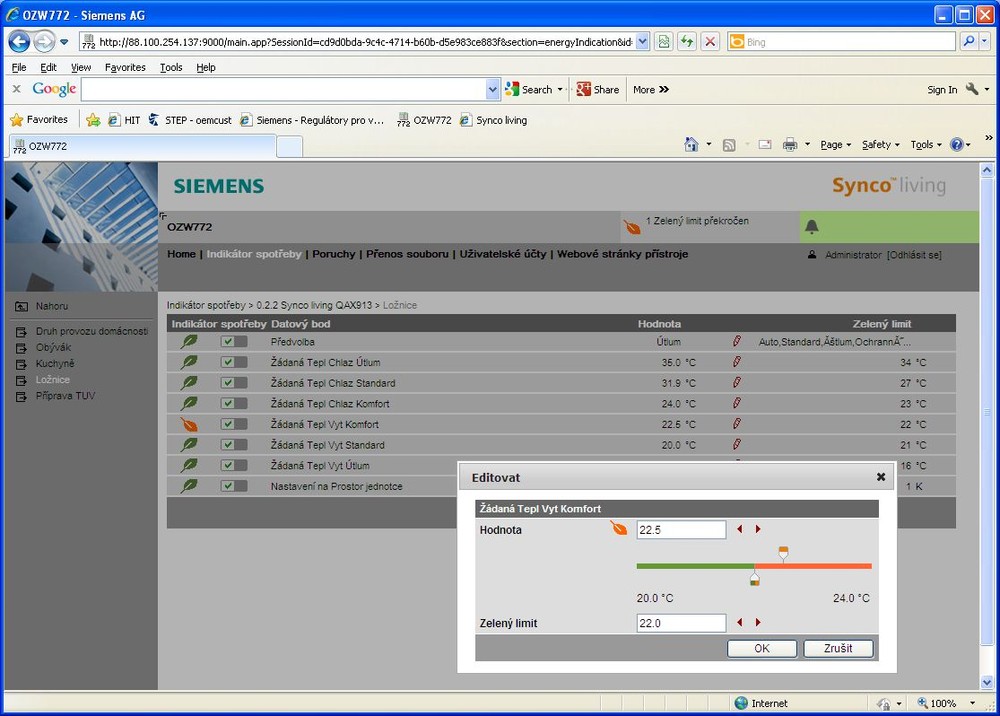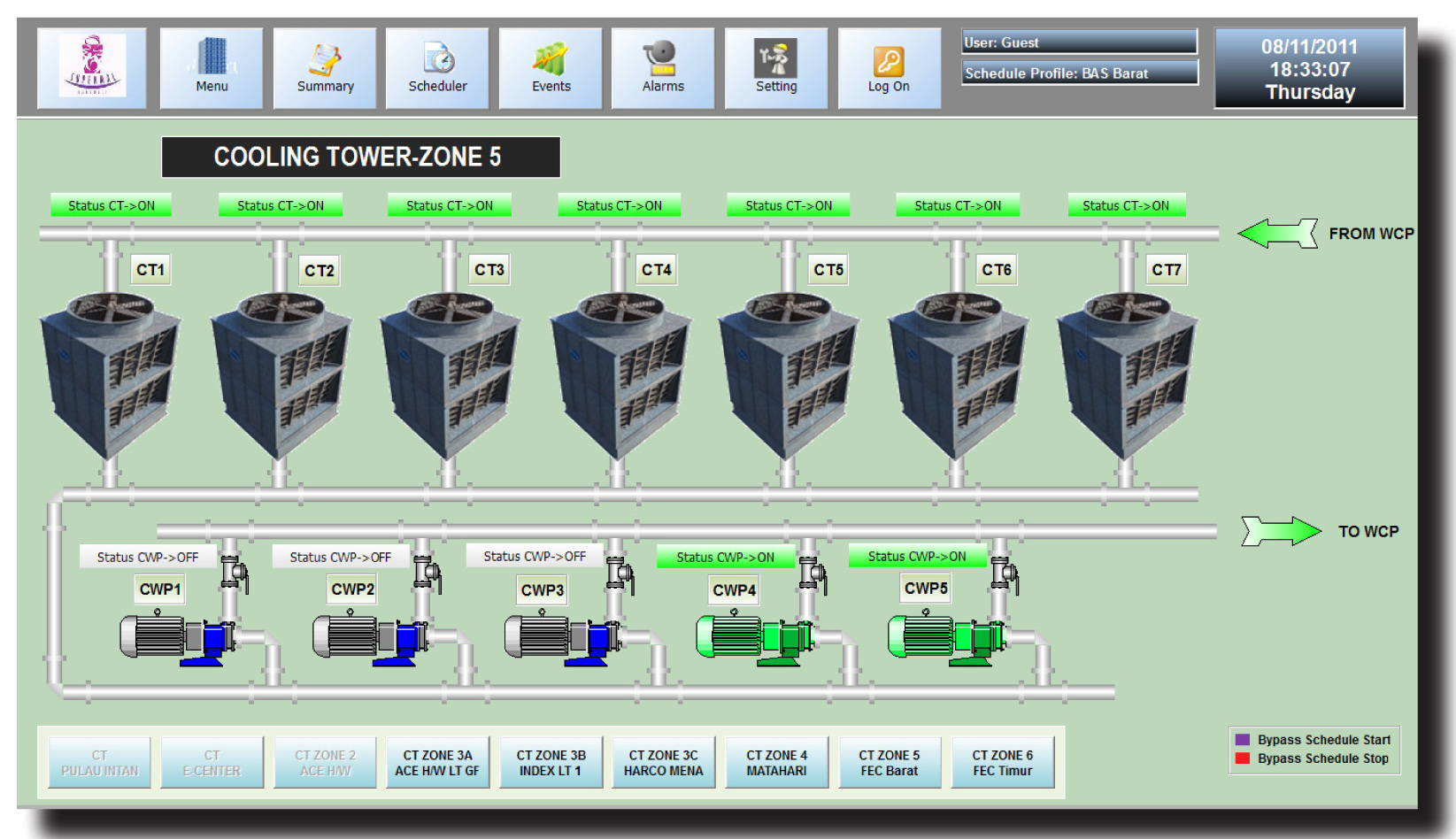 Synco is the building automation for small and medium-sized multipurposed buildings. It targets to enhance comfort and save energy for individual buildings, depend on factors such as building size, life cycle, operating times and comfort needs. The Synco HVAC standard controllers offer maximum energy efficiency plus reliability and represent a product range of modular design. It enables you to plan a cost effective HVAC control system with user friendly installation. The system can be commissioned without programming. On top of that, the HomeControl APP dashboard gives direct access to their HVAC plant for monitoring, controlling and to facilitate energy-efficient operation.
Download PDF
GAMMA BUILDING CONTROL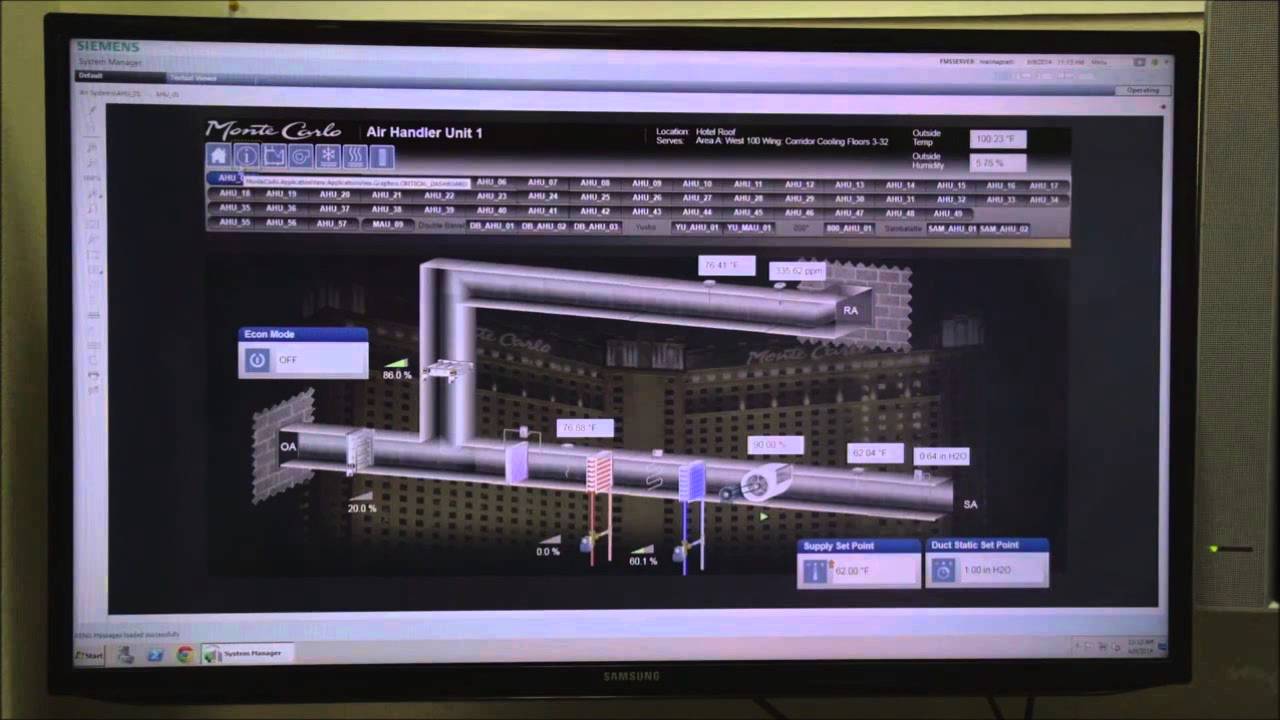 Gamma building control system from Siemens has a large range of applications for non-residential buildings. It aims to result more energy-efficient building and best optimized comfort in buildings. Gamma systems focuses on lighting, shading, heating and ventilation in rooms and buildings. The tried-and-tested Gamma building control is based on the world-wide open standard instabus - KNX which is used by more than 250 manufactures.
Download PDF
SYNCO LIVING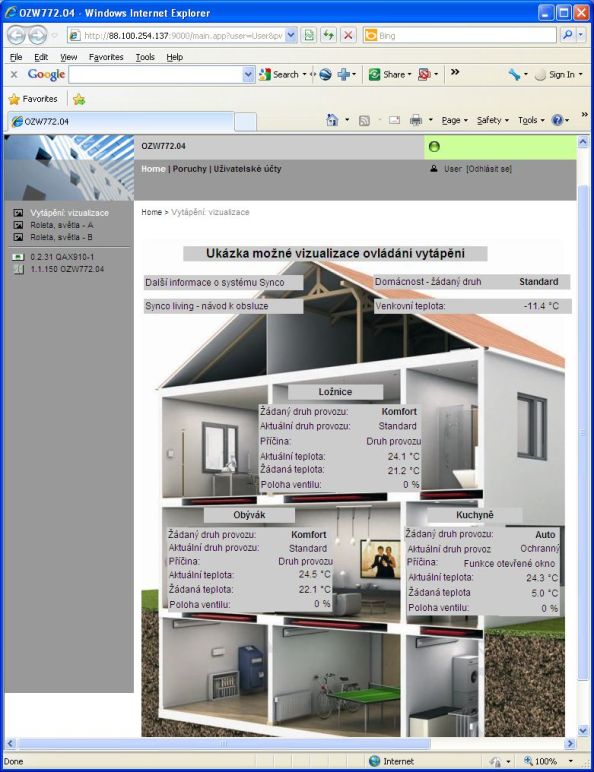 Synco living from Siemens is a modular based home automation system. It centralizes all of the controls like temperature, air ventilation, lighting conditions, safety and security. The system intelligently changing the configurations from time to time to match with the current conditions. The system is built based on the international standard KNX open protocol.
Download PDF
Countries
We have customers from all over the world!

Malaysia

Singapore

China (Hong Kong)

US

UK

Japan

South Africa

India

UAE

Qatar

Iran

Iraq

Uzbekistan

Jordan

Denmark

Bulgaria

Panama

Nigeria

Morocco

Egypt

Australia