High-rise Projects Completed
Low-rise Projects Completed
Featured Solutions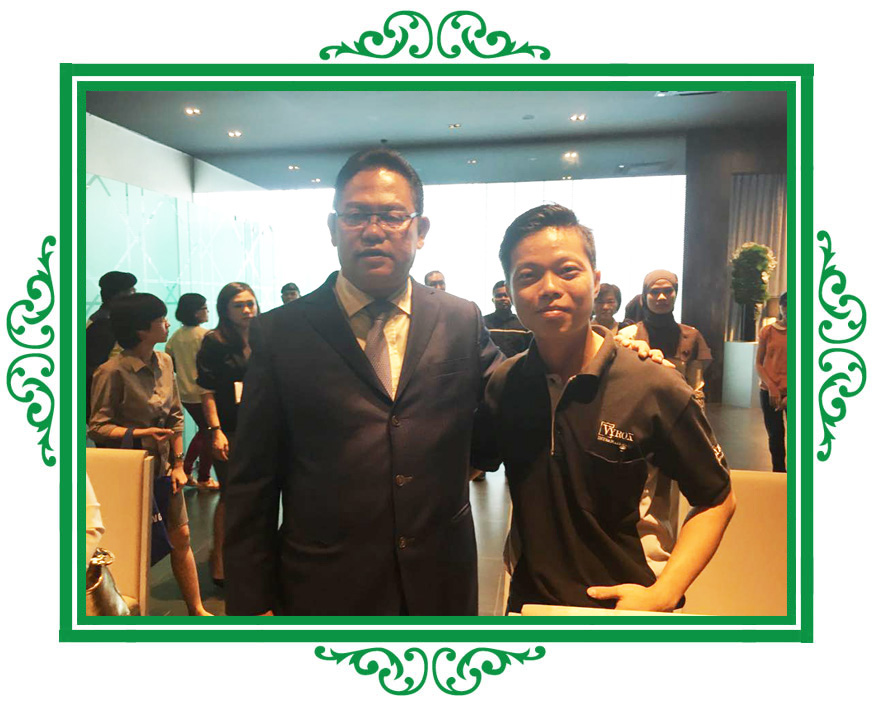 VYROX has successfully performed Malaysia 1st and No. 1 Voice Control smart home system demonstration to
TAN SRI NOH BIN OMAR
(Menteri Kesejahteraan Bandar, Perumahan dan kerajaan Tempatan).
The demo shows how the voice recognition technology being implemented into smart home system to bring us a new level of convenience and security. Use your voice to do lighting control, climate control, Audio/Video control, music and more!!!
VYROX Expertise
Wired & Wireless Smart Home Systems
VYROX is the best IoT smart home system provider in Malaysia and top 10 smart home system integration company in South-East Asia. We serve both B2B commercial development projects (condominium apartment projects) and B2C individual projects (link houses, condominium apartments, bungalows, etc).
We are the expert in all intelligent smart home control and monitoring solutions (wired & wireless). About wired systems, we are familiar with system design and installation of KNX, Crestron, VHOME, AUTOSERVA, C-Bus, etc. For wireless systems, we familiar with ZigBee and Z-Wave.
VYROX VHOME & AUTOSERVA smart home system gives you convenience and upgrade your safety and security. The system helps in energy saving with instant control and live monitoring features. The technology has obtained MSC Status Malaysia.
VYROX has in-house R&D team to customize, improve, upgrade the systems from time to time. The latest result of R&D is voice command smart home system. You are welcome to visit our showroom to experience it, feel free to call 019-6883338 to make an appointment now.
CCTV, Burglar Alarm & Access Control Integrated Video Intercom Smart Home Automation Systems
VYROX is also an expert in IP video intercom systems. We provide backbone-network engineering design and system installation. The system is scalable from one individual housing to 7000 households condominium apartment projects. The system has already being implemented in Kuala Lumpur 5-star Hotel and the most luxury condominium project in Malaysia.
VYROX video intercom system is not only for making video calls but it also has the functions like smart home control, alarm security, access control and CCTV surveillance.
VYROX slogan emphasize that, smart home and video intercom technology is for everybody, it should not be expensive. Contact us now to know more about smart home and how to implement it cost-effectively.
VYROX Technology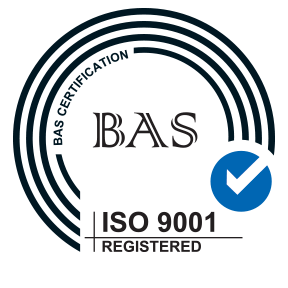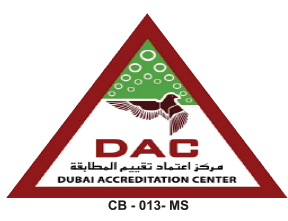 AUTOSERVA™ is an automation control & monitoring management Solution developed by VYROX. It aims to gives instant, fast and simple-to-use management experience. It makes electrical and electronic signal control & monitoring completely done on web interface by accessing an IP address without installation of any dedicated software. Software integration can be done easily using AUTO-API. AUTO-API is designed based on JSON over HTTP/HTTPS, it allows simple integration between software applications.
Originally, AUTO-API is only for internal use for new function developments. Now, it has been opened for third-party integration upon request. AUTOSERVA™'s control-panel interface design is using CSS3 technology. It is separated with application functions, so it can be customized easily without affecting any program function.
Over the years, VYROX has developed variety of software modules to enhance AUTOSERVA™. For the input part, we have timer activated, digital/analog sensor activated, Physical switch activated, virtual button activated and voice activated. For processing part, we have booking/reservation, scheduling, billing, membership management, marketing management, information broadcast, reporting engine, video intercom (via WebRTC). For output part, we have electrical control (lighting/dimming/home appliances/temperature), access control and audio-video device control (via infrared learning & emission). AUTOSERVA™ is a framework which can be implement on different businesses by mixing & matching the modules and functions. The sucessful examples are smart homes, smart offices, smart buildings and automated sports clubs.
Automation
Web-based
Cloud ready
Responsive
Easy to use
Monitor & control
No software installation needed
Access from anywhere at anytime
Easy integration with third-party software
HTML5, PHP, JavaScript, MySQL, HTTP/HTTPS, JSON, CSS3
Cross-platform compatible (iOS, Android, Windows, OSX, Linux)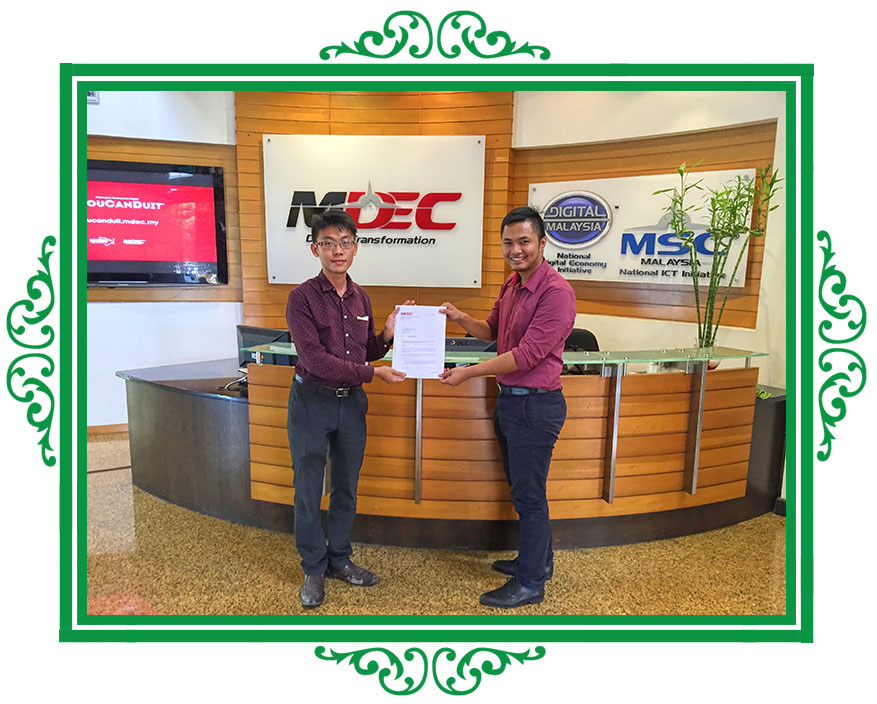 Testimoni
Thank You
Mr. Ganesh Kumar Bangah

(Founder and CEO of MOL AccessPortal Berhad, CEO of Friendster).
We want to say a big thank you for
your continued support. You are
our mentor and our idol.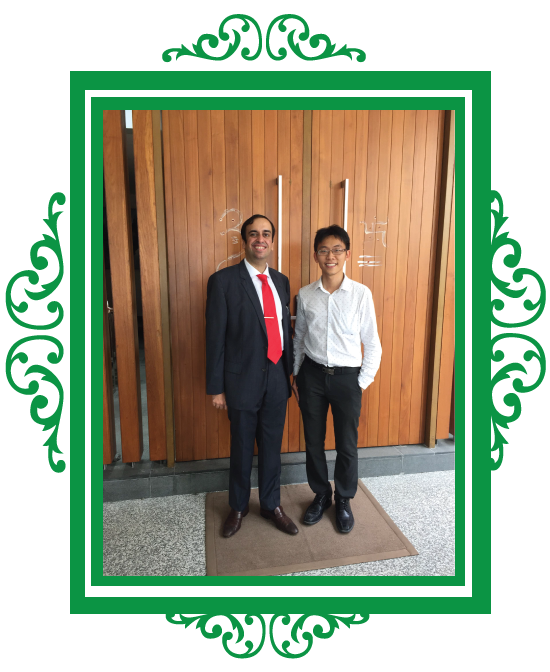 Valued Clients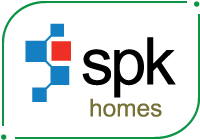 SPK Berhad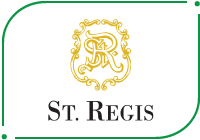 St. Regis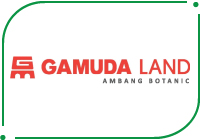 Gamuda Land
CapitalLand
Sime Darby Property Berhad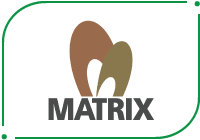 Matrix Concepts Holdings Berhad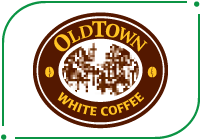 OldTown Berhad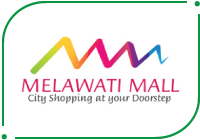 Melawati Mall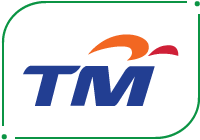 Telekom Malaysia Berhad
TM Research & Development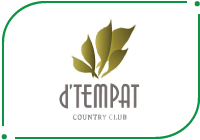 d'Tempat Country Club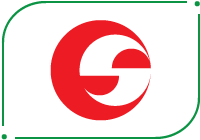 Golden City
Properties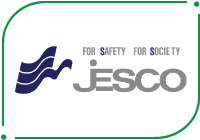 JescoBina (M) Sdn Bhd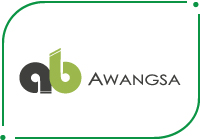 Awangsa Bina Sdn Bhd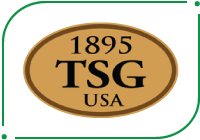 The Secret Garden TSG 1895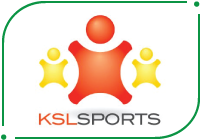 KSL Sports Malaysia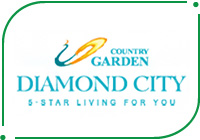 Country Club Diamond City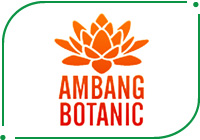 Ambang Botanic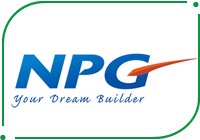 NPG Agency
Why People Choose VYROX
We have customers from all over the world!

Malaysia

Singapore

Hong Kong

US

UK

Japan

South Africa

India
UAE

Qatar

Iran

Iraq

Uzbekistan

Jordan

Denmark

Bulgaria

Panama
Nigeria

Morocco

Egypt

Australia