Free Training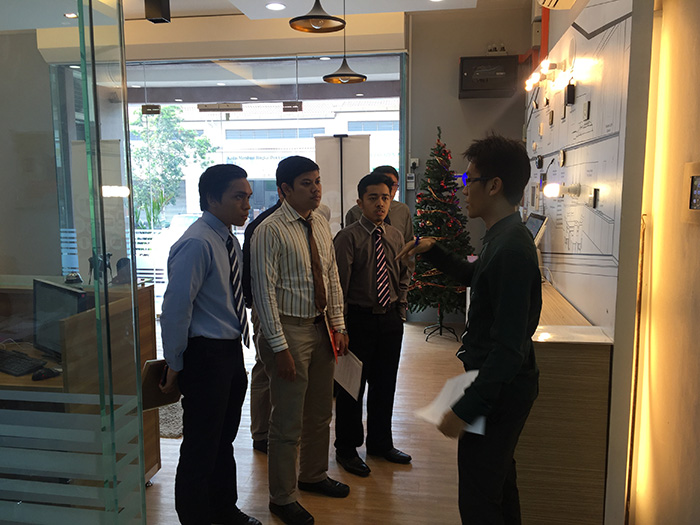 Fill in the information to get FREE training.
During the training session, you will be briefed with the VHOME architecture, VYROX devices installation methods and VHOME system configurations.
This training is suitable for consultant engineers, electrical contractors, autogate installers, CCTV installers, alarm system installers, electrician & wireman.
Please fill up the form at below to register, thank you!
Fill in the Form
We have customers from all over the world!

Malaysia

Singapore

Hong Kong

US

UK

Japan

South Africa

India

UAE

Qatar

Iran

Iraq

Uzbekistan

Jordan

Denmark

Bulgaria

Panama

Nigeria

Morocco

Egypt

Australia