Property Management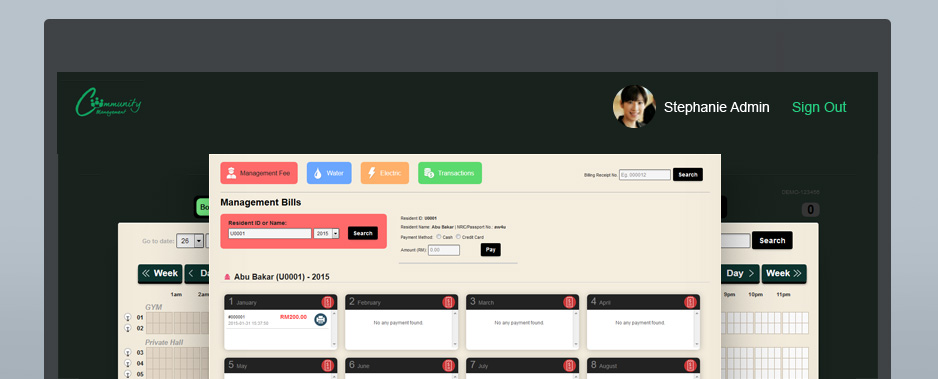 VYROX has redefined the relationship of your property and you. VYROX PMS is a revolutionary property management system which is built on the internet cloud using AUTOSERVA technology and it is already integrated with the most popular VYROX smart home features like home automation control, CCTV surveillance, burglar alarm sensors & emergency panic button, lifts & access controls, guests & parking management, etc. VYROX PMS aims to bring tenants and the management closer. The APP gives your total control of your property.

Users can conveniently book the sports facility, submit complaints, request for housekeeping services, ask for helps and even make friends with neighbors. The management can manage all of their tenants systematically using the software. The management can easily issue invoices, bills and collect payments via online banking and credit cards via the iOS & Android APP.

Another cool feature is the Video intercom. The APP will let you talk to your guests, unlock doors and even grant access to your friends even you are away from home.

VYROX PMS helps to manage like a PRO!

FEATURES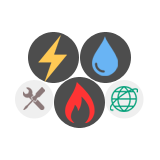 Billing
Management Fee
Utilities (Internet, Electricity, Water, Gas, etc)
Maintenance
Repair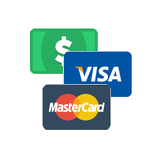 Payment Tracking
Invoicing & Billing Automation
Online (e-Banking, Credit Card, iPay88, Molpay & Paypal)
Offline (Cash, Credit Card, Cheque, etc)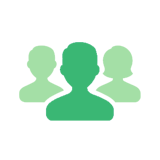 Web Portal
Manager Accounts
Operator Accounts
Owner Accounts (manage tenants)
Sub-Accounts (for family & friends)
Tenant Accounts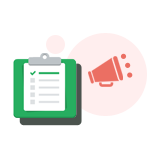 Systematic Management
Current/Overdue Payment Reminders
Scheduled Maintenance Alerts
Resident Complaint Notifications
Manager Create & Assign Tasks to staff's To-Do-List
Automatic/One-Click to Send Payment Reminder Email/SMS
Automatic/One-Click to Send Security Alert Email/SMS
Automatic/One-Click to Send Visitor Visit Notification Email/SMS
Staffs Attendance Records
Expenses Book Keeping
Daily Operation Logs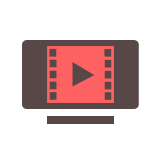 Home Entertainment
Movies & Drama
Live TV Channels & Radio
MTV & Music
Licensed English, Malay, Chinese & Indian Karaoke
Games
Education
Cooking Recipes
Downloads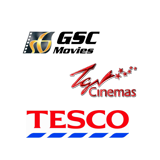 e-Commerce
TGV & GSC Ticketing
Tesco Online
Convenient Store
Prepaid Top-ups
Variety Payments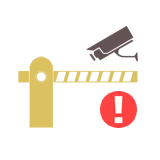 Security
CCTV
Burglar Alarm & Sensors
Emergency/Panic Button
Boom Gates Access Control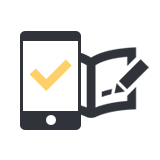 Facilities Booking
Via smartphones & tablets
Centralized booking management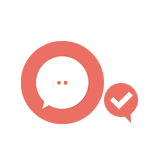 Communications
Complaints
Maintenance Requests
Feedback & Suggestions
Audio & Video Intercom (Guard House, Front-desk & Management Office)
SMS Notifications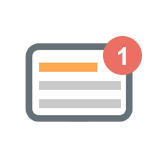 Broadcasting
Billing Notifications
Announcements & Messages
Advertisements
Useful Telephone Numbers and Information (WYSIWYG Editor)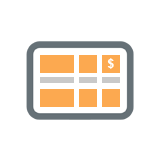 Community Board
Property Buy/Sell
Parking Lot Buy/Sell
Events
Forum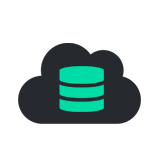 Cloud Services
Redundant System
99% Server Up-time
Automatic & Manual Backup Mechanism
We have customers from all over the world!

Malaysia

Singapore

Hong Kong

US

UK

Japan

South Africa

India
UAE

Qatar

Iran

Iraq

Uzbekistan

Jordan

Denmark

Bulgaria

Panama
Nigeria

Morocco

Egypt

Australia